1 Response Locksmith Blog
Security & Locksmith Articles from Miami, FL
Convenience Is Key: 5 Different Things a Locksmith Can Do for You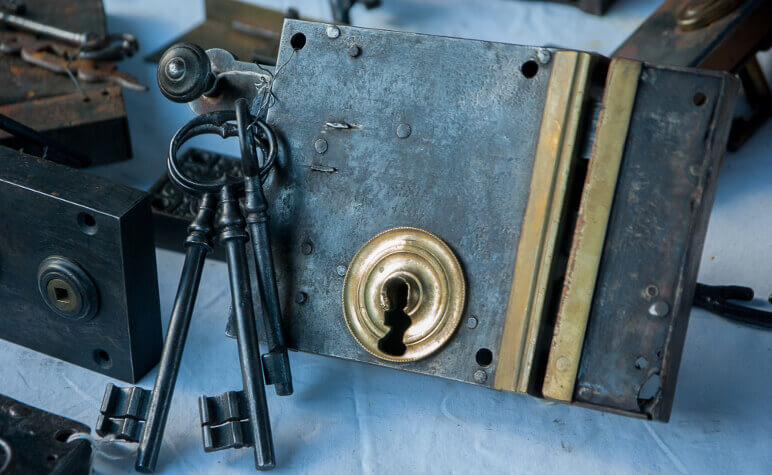 With the US homeownership rate at nearly 65%, higher than it has been at any point in the last five years- it's more important than ever to protect your assets and belongings. This can be tough to do, but with a good lock to keep unwanted intruders out, your things will stay safe as can be.
To keep your home secure, you're going to need to hire a good locksmith. You may be wondering, though, what does a locksmith do? What measures will they take to make sure that my belongings are secure?
Here, you'll learn about five key things a locksmith can do in protecting your valuables.
1. Lock Installation
Of course, the most basic thing that a locksmith can help you with is lock installation. Say you realize that an ex has a key to your home and you don't trust them. A locksmith will have that changed in a matter of hours.
Or what if you realize that a room in your home isn't as secure as you'd like it to be? A locksmith can install a brand-new lock to keep that area safe and secure.
2. Deal With Lock-Outs
We've all been there- having left our keys somewhere we can't remember, standing outside of our locked house, wondering what to do. A locksmith can help you in this situation.
These professionals will have your door open and, if you like, your locks changed, in no time at all!
3. Smart Locks
Smart locks have become a big thing recently. Basically, these locks don't require any keys that you might lose or misplace, but instead rely on touch or voice technology to secure your belongings.
A locksmith can help with the installation of your smart lock should you choose to buy one of those!
4. Automobile Locks
Locked out of your car? Don't worry! A locksmith can help.
Not only can locksmiths help protect your car by changing locks or installing additional ones, but they can help you to get your keys out of the car if they're locked in or get you into the car if you've lost the keys.
5. Safes and Combinations
Recently, the sales of home safes have been on the rise. And with good reason! When you put all your most valuable items in a safe, you add an extra layer of protection to make sure that robbers can't get to them.
A locksmith can help you to install a great lock on your safe. They can check to make sure the one you have currently is working or they can just install a new one. Even if you might not have thought to do this, it's a good idea to change the lock every once in a while for security's sake.
So What Does a Locksmith Do?
So, what does a locksmith do? The bottom line is that they help you with locks of all kinds and can ensure that the best protection is in place to secure your belongings.
Now that you know all the great things a locksmith can do, contact us to get the best prices for speedy and professional services. Stay safe!
© 2014-2023 24LocksmithMiami.com
– All rights reserved. –
Content on website may not be re-used without written consent from 1 Response Locksmith in Miami, Florida.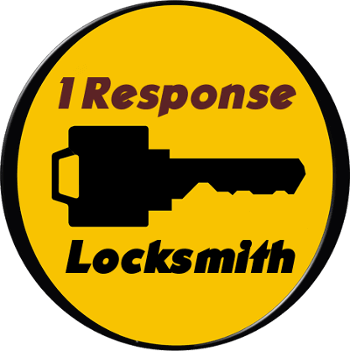 Monday-Sunday: Open 24 Hours
24/7 Emergency Services Always Available
Miami-Dade Florida Licensed Locksmith
Locksmith License #LK01080
We are happy to provide locksmith services to Miami, FL and the surrounding areas of Miami Dade County.