Automotive Locksmith Services
Serving all of Miami-Dade County – 24/7 Service
Keeping your car secure is just as important as keeping your home or business safe. If you need automotive locksmith services, you need a car locksmith that understand just how important security is for your ride. We are the team to help you.
If you need immediate assistance please call or text 1 Response Locksmith at 305-675-1971 anytime 24 hours a day anywhere around the Miami-Dade area for the fastest response in town.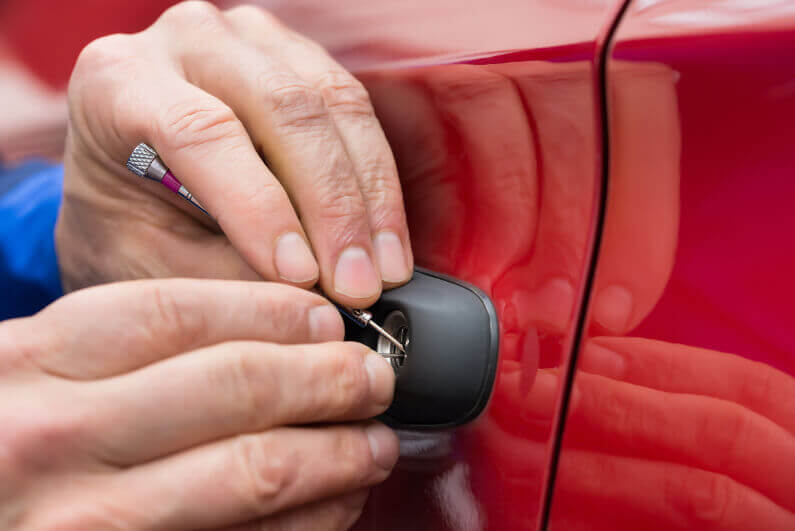 We can handle any lock need you have for your car, truck, SUV, motor home, or motorcycle. When you call, we dispatch one of our locksmith techs immediately, and we work with most makes and models on the road today.
Each tech drives a fully loaded truck, so we can handle almost any issue in a single visit from a lock pick to a new smart key. Our team is fully trained in the latest locking technology as well as the legacy mechanical locks we all rely on.
Why trust 1 Response Locksmith with your vehicle?
We bring over 15 years of experience to every job. Our locksmith company is a family-owned and operated business, fully licensed in the state of Florida. Our team of locksmiths are available 24/7 to help with lockouts and other automotive locksmith needs.
We carry a full inventory of keys, fobs, and other car lock products. That way, you can get new keys cut or reprogrammed in just minutes. Give us a call and see what we can do.
Let us show you how high-quality, fast response, and affordable locksmith service works with 1 Response.
You go out on the town one night and lose your keys. When you try to get in your car to go home, you can't even open the door. You're stuck, standing next to your car, and you don't have a quick way to get in it.
That's when you call 1 Response Locksmith. We offer 24/7 car unlock service throughout Miami. When we get your call, the locksmith on call rolls out immediately to your location. Our trucks are clearly marked, so you know when we arrive.
We have the tools and equipment to get into most vehicles. Once in, our tech can get you a new set of keys cut or key FOB programming done within a few minutes. You can drive away and get home safely.
The door locks aren't the only part of your car with a lock. If you can't get into your trunk, give us a call, we can unlock your trunk at any time of day or night.
AUTOMOTIVE LOCKSMITH SERVICES
Duplicate Car Keys
Broken Key Extraction
Ignition Replacement
Ignition Repair
Unlock Trunk
Motorcycle Keys
Boat Keys
Transponder Keys
VAT Key Replacement
Inteli-Keys (Push Button Start)
Door Lock Repair-Replace
Door & Ignitions Rekeyed
CAR KEY AND IGNITION REPLACEMENT
Do you need to get replacement keys for your car? Call 1 Response Locksmith. We carry hundreds of keys in every one of our trucks. If you need car keys replaced we can cut new keys right away for pretty much any make and model vehicle.
Have a car with advanced smart keys or key fobs? No problem. We also have a full inventory of ignition transponder keys, VAT keys, FOBS, and Inteli-keys. We can program new keys for you in just a few minutes, and you have a handy set of spares.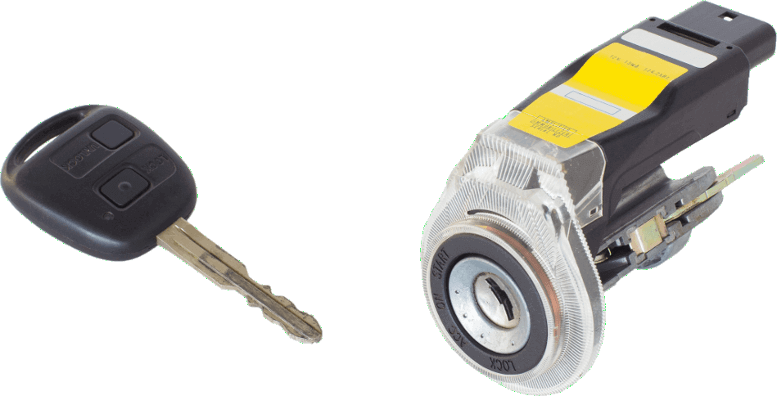 Is your car having trouble starting? You put the key into the ignition switch and turn it over. Nothing happens. It seems like the entire system isn't getting any spark. The problem may be with the ignition switch.
We offer ignition repair services. Our techs can diagnose if the ignition switch is the problem. If it is, we carry spare parts that allow us to make repairs on the spot. We can replace burnt out contacts and make other repairs. Our price is much lower than taking the car to the dealership to have it fixed.
CAR REKEYING
Do you want to change the keys that open and start your car? Our techs can rekey both the door and the ignition.
Losing a set of keys is one big reason you might need to rekey your car. You don't want just anyone to have a set of keys. It could lead to your car being stolen or burglarized. The best option is to get the keys changed to keep your ride secure.
It might be that you just bought a nice new car and just want to keep it safe. Rekeying allows you to upgrade your car's security.
Rekeying involves changing the pins inside the lock. In the end, you get a new key and your old keys don't work any longer.
MOTORCYCLES, ATVS, BOATS, AND RVS
We do more than just provide automotive locksmith services for trucks, cars, and SUVs. We handle any lock needs on all types of vehicles. A partial list includes motorcycles, RVs, motor homes, travel trailers, ATVs, and golf carts.
Motorcycles are a great way to enjoy the year-round nice weather here in South Florida. We can replicate the keys for your motorcycle. We can also repair broken locks, replace ignitions, and upgrade your security.
Boats are a way of life in the waterways off of Dade County. If your boat needs new keys or needs a key repair, give us a call. We can handle almost any boat lock need you have.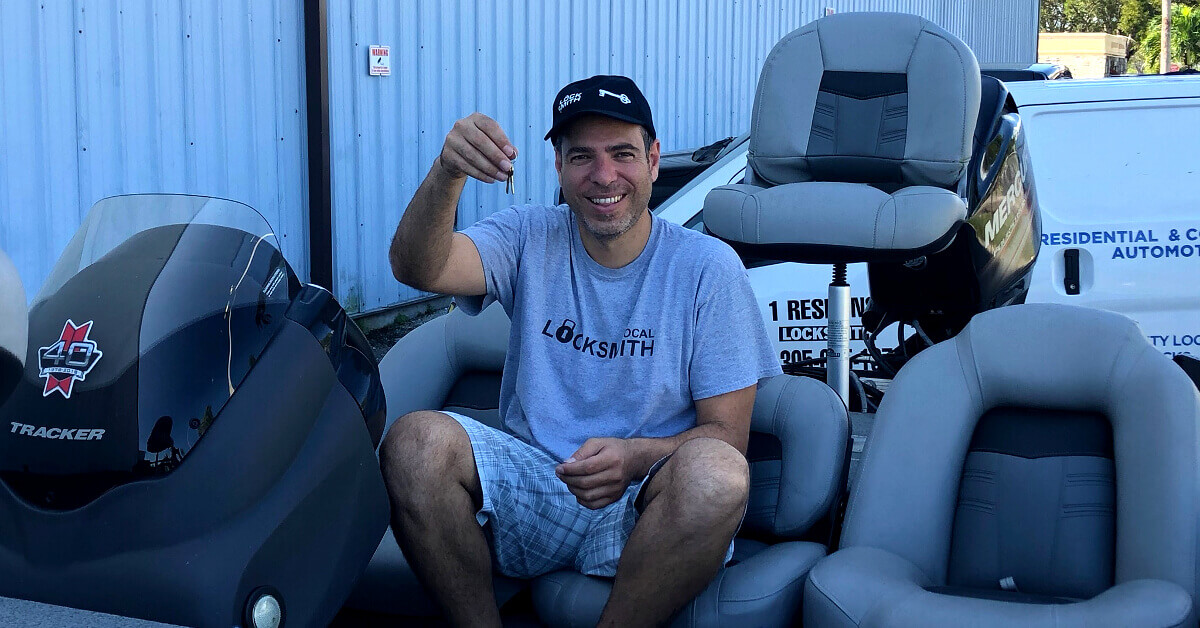 Did you just buy a motorhome or travel trailer? Secure the premises with a new set of locks and keys. We can upgrade the locks, so your mobile residence is as safe as your home or main ride.
If you have any type of vehicle and want something done with the locks, give us a call. We are available 24/7 for your lockout needs. We also carry a full inventory of keys and fobs to handle your key needs. Our technicians have the training and expertise to handle any locksmith challenge you can throw at them.
When you have any automotive locksmith needs please call 1 Response Locksmith at (305) 675-1971.
We work with all vehicle makes and models, including: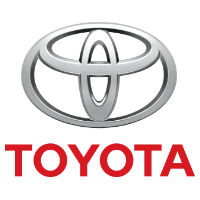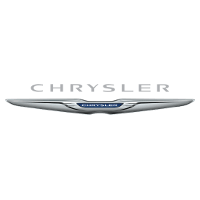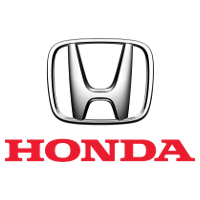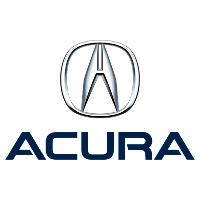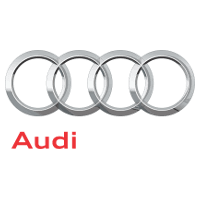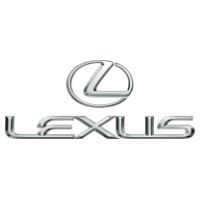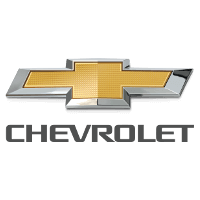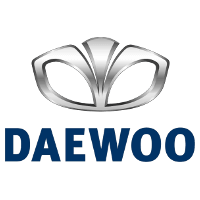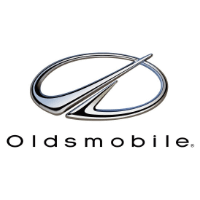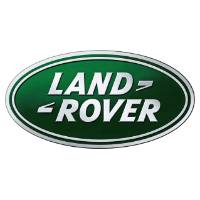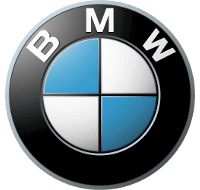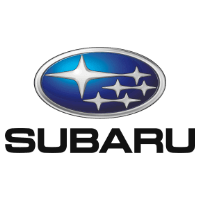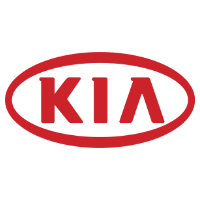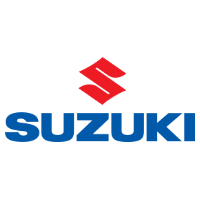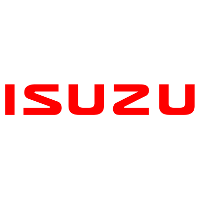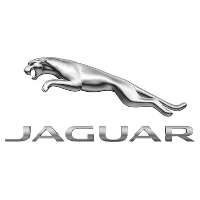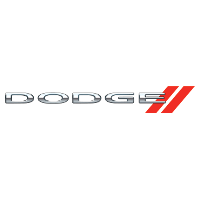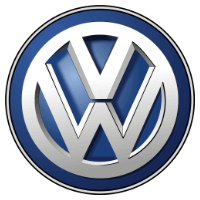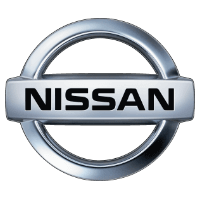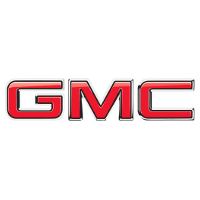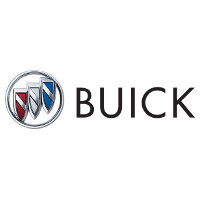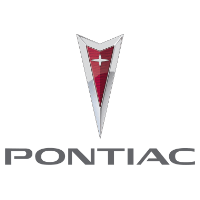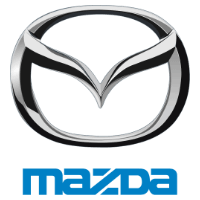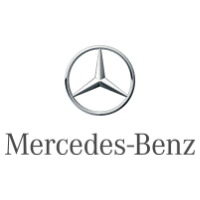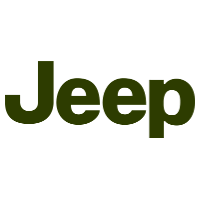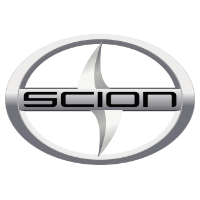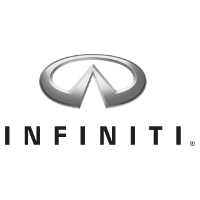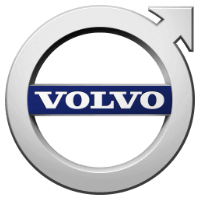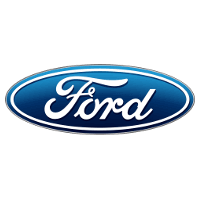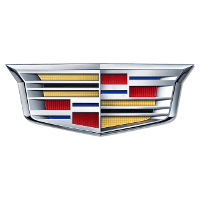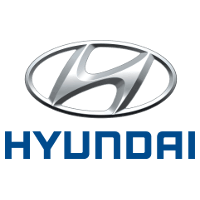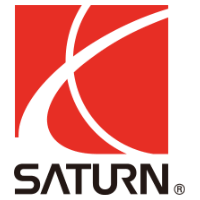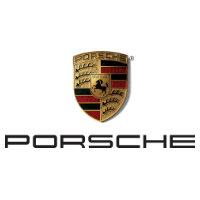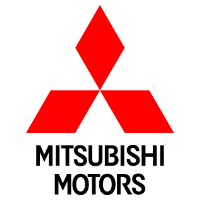 Special Notes on Certain Car Models
More Info
We make keys for Mercedes and BMW with title only.
Audi keys can only be made up to 2007 models.
Asking If There is a Locksmith Near Me?
1 Response is a 24 hour locksmith available anywhere in Miami-Dade County.
1 Response Locksmith is Miami's leading Residential, Automotive, and Commercial Locksmith installation and repair contractor. We provide you with safe, reliable, clean and licensed professionals that get the job done right the first time out.
We proudly serve all of the greater Miami-Dade area. Including Downtown Miami and the communities of Miami Beach, Coral Gables, Kendall, Cutler Bay, Brickell, Doral, Coconut Grove, South Miami, Key Biscayne, Homestead and all the surrounding areas.
Hollywood Locksmith
Brickell Locksmith
Aventura Locksmith
North Miami Locksmith
Miami Shores Locksmith
Miami Gardens Locksmith
Downtown Miami Locksmith
Hialeah Locksmith
North Bay Village Locksmith
Surfside Locksmith
North Miami Beach Locksmith
Sunny Isles Locksmith
Edgewater Locksmith
Key Biscayne Locksmith
South Miami Locksmith
West Miami Locksmith
Wynwood Locksmith
Pinecrest Locksmith
© 2014-2023 24LocksmithMiami.com
– All rights reserved. –
Content on website may not be re-used without written consent from 1 Response Locksmith in Miami, Florida.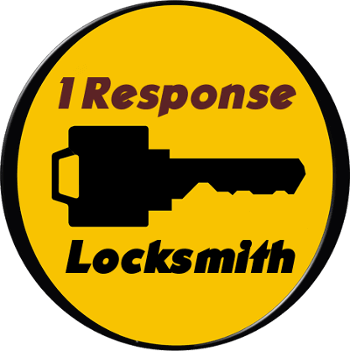 Monday-Sunday: Open 24 Hours
24/7 Emergency Services Always Available
Miami-Dade Florida Licensed Locksmith
Locksmith License #LK01080
We are happy to provide locksmith services to Miami, FL and the surrounding areas of Miami Dade County.