Looking for a Locksmith
in Kendall?
We're Your Trusted Source for
Locksmith Services in Kendall, FL.
The hunt for a nearby Locksmith in Kendall is over!
Regardless of where you are in Kendall, you can be 100% sure that you will find 1 Response Locksmith near you. Proudly providing reliable locksmith services throughout all of Kendall. Our expert locksmiths will be there from Bird Road to South Dixie Highway and Krome Avenue to Coral Reef Drive. You can count on our mobile locksmiths to arrive in a fully stocked vehicle, ready for all Kendall locksmith services.
Not to mention, 1 Response is a local locksmith service with extensive knowledge of the area. What is more, we have in excess of 15 years of Kendall locksmith and security services experience. This means that our professional locksmiths know the Kendall area well and will be able to find you wherever you are. For good measure we use a state of the art navigation system to reach those out of the way locations. On top of this when we reach you we will be ready to get the job done right away.
You shouldn't have to wait for a Kendall Locksmith!
When you are searching for a locksmith near me because you need a rescue locksmith you don't want to wait. For that reason 1 Response Locksmith is always available 24 hours a day 7 days a week, all year round. We truly are a legitimate emergency locksmith, available for your call all times day and night. With the understanding that a true locksmith emergency requires a dedicated 24-hour locksmith, we are always available.
Regardless of whether your home has been broken into and you need to immediately
rekey locks
throughout your house. Or you have inadvertently broken your car key in the door and need a key removal and
car key replacement
. Each of these situations is a locksmith emergency and need immediate attention from one of our nearby locksmiths. All of our qualified locksmiths are licensed and insured for your protection. Given that we are 'Kendall's Fastest Locksmith' we can assure you fast effective service right when you need it most.
Just as important as the ability to reach us is the reasonability of our pricing. Therefore, we offer not only affordable locksmith services, but we will also provide you with free phone estimates when possible.
Additionally, we accept Visa, Master Card, American Express, Cash, and Checks for your convenience. Our trained professionals also speak English, Spanish, Polish, and Hebrew so we are able to communicate with all who call.
Are you still wondering why 1 Response Locksmith Kendall?
The answer is the three R's… Reachability, Reliability, and Reasonable Pricing! That being the case if you continue searching for locksmiths near you, you can confidently call on 1 Response Locksmith in Kendall.
As our service area coverage map indicates we cover all of the official Kendall area from corner to corner. Having that said, for those who believe that their area should be considered Kendall as well, we've got you covered. That being the case, if you need help with lock installation in Olympia Heights you can count on 1Repsonse Locksmith. By the same token, if you are a small business owner looking for a business locksmith to rekey your doors. 1 Response Locksmith Kendall will be there. When local homeowners find themselves with home lockout problems and need a residential locksmith Kendall residents call on 1 Response. At the same time, our trusted commercial locksmith team can be on-site improving your security locks the same day.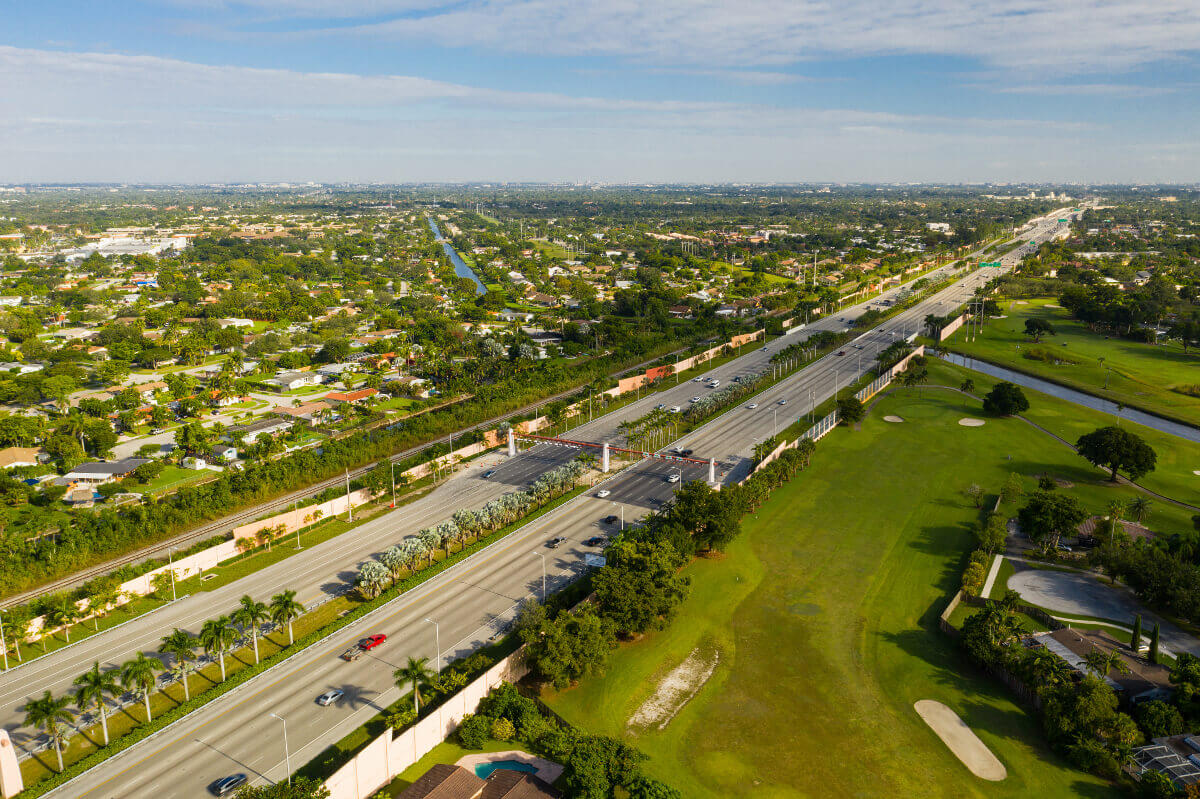 Beyond a shadow of a doubt, the most infuriating situation is when you have locked your keys inside your car. That is why when you need an affordable automotive locksmith fast we are the locksmith service to call. Regardless of whether you are just getting off work for the day or out for some late night fun. Without exception, at noon at the sushi place, or 2 am at the local bar we will answer your call. 1 Response Locksmith Kendall is ready to take care of all of your replacement keys, ignition key, duplicate key, and key FOB programming needs today.
Strictly speaking, when you find yourself in need of a Kendall locksmith there is just one name to remember. 1 Response Locksmith! For more than 15 years we have been the Locksmith to call when you need reliability, affordability, and availability.
136 Years of History… 1 Fantastic Place to Call Home!
Kendall is a large suburban area within Miami-Dade County. While it is not an incorporated area it is a census-designated place, with a population of approximately 80,000. This makes Kendall the fifth largest area by population. Perhaps it's possible that you have never heard of Kendall, Florida. On the other hand, maybe you have been told that there is nothing to do here in Kendall.
On the contrary, we are here to assure you that there are a lot of activities for young and old alike. For example, if you are an avid golfer Kendall is the place for you. There are several different courses with prices that are far more affordable than the surrounding areas. If you enjoy being outside but don't golf you can choose one of the several parks in the area like Snapper Creek Park. Another outdoor option available in Kendall is horse riding lessons at Jesse Williams Ranch.
It makes no difference whether you are just visiting or you are a full-time resident of Kendall. You can always depend on 1 Response Locksmith if you discover you need a licensed locksmith in Kendall.
© 2014-2023 24LocksmithMiami.com
– All rights reserved. –
Content on website may not be re-used without written consent from 1 Response Locksmith in Miami, Florida.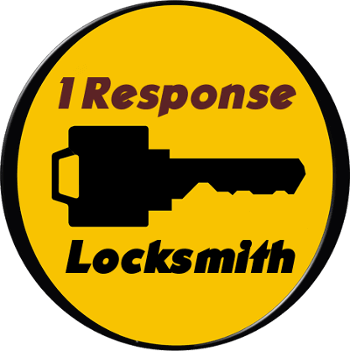 Monday-Sunday: Open 24 Hours
24/7 Emergency Services Always Available
Miami-Dade Florida Licensed Locksmith
Locksmith License #LK01080
We are happy to provide locksmith services to Miami, FL and the surrounding areas of Miami Dade County.