Looking for a Locksmith
in Homestead?
We're Your Trusted Source for
Locksmith Services in Homestead, FL.
Are You Looking for a Locksmith in Homestead FL
Losing your keys or having to deal with lock issues is one of those teeth-gritting situations that seem to happen at the most inopportune moments. It's usually when you have to get somewhere urgently or on one of those days when Murphy's law is at work.
Such issues could leave you or your business vulnerable to a host of security risks if you don't deal with them right away. That's why you need to have a trusted locksmith in your list of contacts, who can show up right away when you call on them.
At 1 Response, our Homestead locksmith technicians are just a phone call away to bail you out of such predicaments. We are available 24/7 to sort out any lock issue you might be facing in Homestead or anywhere in Miami-Dade County.
Most people hardly do anything to maintain their locks. Yet, they expect these little gadgets to work flawlessly every time to keep intruders at bay. While installing a lock isn't all that difficult to do, the problem arises when it is done by individuals who aren't knowledgeable in the craft. They often end up bypassing critical steps that need to be addressed if the lock is to function properly.
After a while of usage, small glitches that usually go unnoticed, end up causing total lock failure. Some of these issues include improper strike alignment, broken deadlatches, and deadbolt extension failure.
We don't take any short cuts. With more than 15 years' worth of experience under our belt, you can rest assured that all our lock technicians are state-licensed and certified to get the job done right.
Not only do we work to improve your residential, commercial and vehicle security, but we also ensure that our service delivery is efficient and reliable – something all our previous clients can attest to.
Homestead Locksmith World-Class Emergency Response
You can't anticipate an emergency. That's why it's called an "emergency." But, what you do have control over, is how you deal with it when the unexpected occurs. The secret lies in expecting the unexpected.
For instance, you can't predict when your car, business or home locking system malfunctions. You can't anticipate when you'll lose your car keys. A useful strategy you can employ to deal with these situations is having an emergency Homestead locksmith service that you can rely on to relieve the pressure and have you sorted in the shortest time possible.
Our emergency response unit is on call 24/7 and employs the latest navigation technology to map out the best routes in Homestead to get to your location quickly and efficiently. We have all the tools and equipment in our mobile unit to provide the right solution to any lock challenge you may encounter.
You don't have to worry about having to deal with costly mistakes later on. We guarantee high-quality results every time. So if you find yourself stranded outside your car in the middle of the night after accidentally locking your keys in, we'll show up on-site in a matter of minutes and use the right tools and techniques to unlock your car door without causing any damage to it.
Most modern locking systems are designed to prohibit theft or intrusion. As are a result, using old-school unlocking methods like "jimmying" a lock is not only ineffective in granting you access but is also likely to damage the entire system. This can be quite costly to replace. Our technicians are up-to-date with the latest technology when it comes to the latest locking security systems.
Why Choose 1 Response Homestead Locksmith for All Your Key and Lock Needs
A lock is the only physical barrier that stands in the way of an intruder and your possessions. It, therefore, needs to be high-quality and burglar-proof. You won't find this caliber of locks in your local hardware store. Only a trusted locksmith can guarantee that you're getting the best quality lock that can do the job right.
All the locks we use are of superior standards and sourced directly from the manufacturer. We only work with accredited brands. Additionally, our locksmith services are pocket-friendly. It, therefore, won't cost you an arm and a leg to get new locks installed in your home or business premises.
Simply get in touch with us and we'll be happy to provide you with fast local mobile response for only a $19 cost. Once on-site and we determine what work you need done, we charge very low and competitive rates for anything you need completed. We guarantee that you will be pleasantly surprised!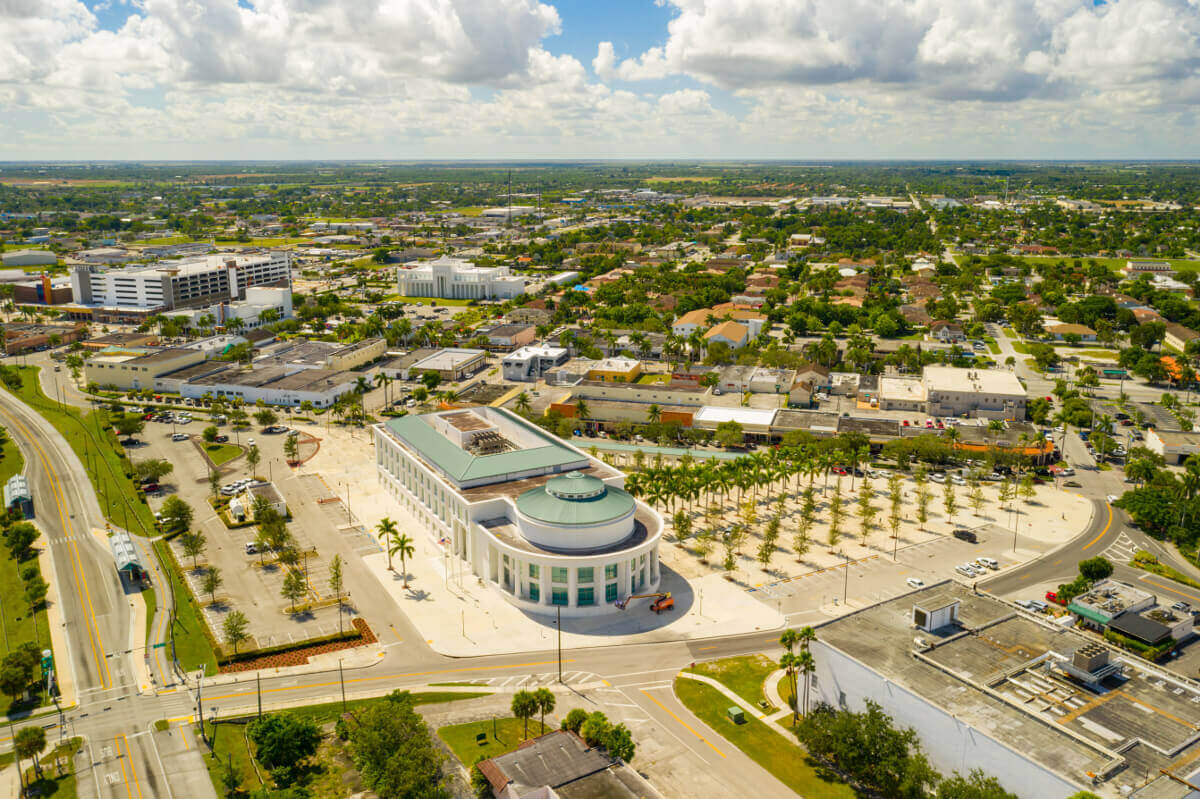 If you have a small budget to work with, rekeying your locks is a viable alternative that doesn't require a full lock replacement. If you've just moved into a new house, or can't account for the existing keys to the doors there, then rekeying is a much more affordable option to regain some measure of security control. Other services we offer include automotive, residential, and commercial locksmith services, lock change and installation, home and commercial door lockouts, car key replacement, and FOB programming. We are a one-stop-shop for all your key-and-lock needs.
What happens if some unprecedented damage or injury occurs while our technicians are working to resolve your key or lock issue? At 1 Response Locksmith, we are aware of such risks, and this is why we are fully-insured to mitigate them. You don't have to worry about absorbing those costs.
Homestead – Miami's Hidden Treasure
Located in Miami-Dade County, Florida, Homestead is home to more than 70,000 residents. It a major agricultural area and is sandwiched between the Everglades and the Biscayne National Parks.
If you love legends, then you'll enjoy visiting Coral Castle and learning more about Edward Leedskalnin who is believed to have single-handedly built the magnificent structures using supernatural powers.
If folk tales aren't your cup of tea, you can take a stroll down the city streets and visit the Historic Homestead Town Hall Museum, which was built in 1917. You could also opt to feed the alligators at the Everglades Alligator Farm if you've got the stomach for it.
Having a professional locksmith on call not only protects your locking system but also adds to its overall longevity. If you're currently facing any lock-and-key issues, feel free to reach us at any time of day or night, and we'll be happy to help!
© 2014-2023 24LocksmithMiami.com
– All rights reserved. –
Content on website may not be re-used without written consent from 1 Response Locksmith in Miami, Florida.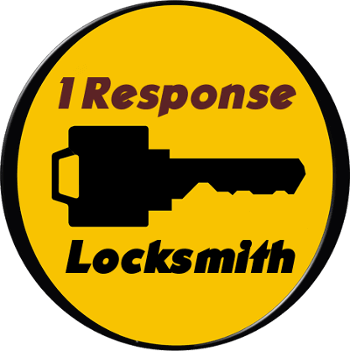 Monday-Sunday: Open 24 Hours
24/7 Emergency Services Always Available
Miami-Dade Florida Licensed Locksmith
Locksmith License #LK01080
We are happy to provide locksmith services to Miami, FL and the surrounding areas of Miami Dade County.