Looking for a Locksmith
in Coconut Grove?
We're Your Trusted Source for
Locksmith Services in Coconut Grove, FL.
Searching for a Coconut Grove Locksmith?
At one point in your life, you've probably found yourself standing outside the locked front door to your home or car only to realize that your keys are trapped inside. For many people, this situation is enough to send them over the edge if they were already having a horrid day. Just like you would have a good mechanic or brilliant physician on call, you also need to add a professional locksmith to that list.
Getting locked out of your house or car in the middle of the night is certainly not the time to Google "best Coconut Grove locksmith" if you happen to live in that part of Miami-Dade County. You need to have the phone number of a reliable locksmith service saved in your phone book in case you ever find yourself in need of one.
1 Response Locksmith has been the city's most trusted lock-and-key-issues service for the last 15 years. We've responded to thousands of calls from frantic customers who've locked their keys inside their homes, cars or business premises making us the number one emergency locksmith provider in Coconut Grove.
As you go about the hustle and bustle of your day-to-day life, trying to keep everything in order, most people hardly pay any attention to their locks and keys. It's one of those things that you take for granted until you're in the middle of a lockout situation. That's when you realize the importance of getting professional assistance.
We offer emergency locksmith services around the clock to cater to any urgent lock issues you might be facing. So, if your car key breaks in the ignition, have a jammed door that's preventing access to your commercial premises, or have misplaced the keys to your home, we are available 24 hours a day 7 days a week to swiftly and efficiently resolve any challenge you might be facing.
Skilled Locksmiths in Coconut Grove at Your Service
Each one of our technicians is highly knowledgeable in their respective areas of practice. Their knowledge of all the different types of traditional and modern locks, as well as various kinds of entry security systems, is second to none.
We have the skills and expertise necessary to work with lock systems without damaging any fundamental aspects of their operation. For instance, if you lose or misplace your car keys, you won't find any of our technicians trying to "jimmy" the lock open. We employ superior tools and techniques that apply to modern locks to minimize any chance of damage to your car.
If your key breaks in the ignition and you're stranded somewhere within the Coconut Grove neighborhood, our remote location service uses a state-of-the-art navigation software to reach you on-site with all the tools and equipment required to get you sorted in the shortest time possible.
The best part about it is that we offer superior locksmith services at the most competitive rates in the market. We have painstakingly streamlined all aspects of our operations to enable us to pass those savings on to our esteemed customers. Want to know how much our services cost? Just $19 for a service call plus the most competitive prices on whatever services you need completed. Call us today and see for yourself and see the 1 Response difference!
Our technicians are professional and reliable and have the expertise to open any lock without fiddling with the underlying lock-and-key system, which can potentially be quite expensive to replace.
In the off-chance that it gets damaged or injury occurs during the repair process, we assume full responsibility for the incident. We are fully insured against such mishaps so you don't have to worry about any additional out-of-pocket costs you may incur as a result.
Why 1 Response Is the Number One Locksmith in Coconut Grove
All our technicians have undergone extensive training in locksmithing and have several years' on-the-job experience to show for it. We have perfected the craft and are always up-to-date with the latest locking technology to ensure that we can sort out any lockout or lock malfunction that may arise.
We are state-licensed and have worked tirelessly to build our reputation to what it is today. All of our staff are reliable, affordable, and professional, so you can count on us to install only the highest-quality locks. Whether you're looking for emergency, residential, commercial or automotive locksmith services, 1 Response holds the key to unlocking any issues you might be facing.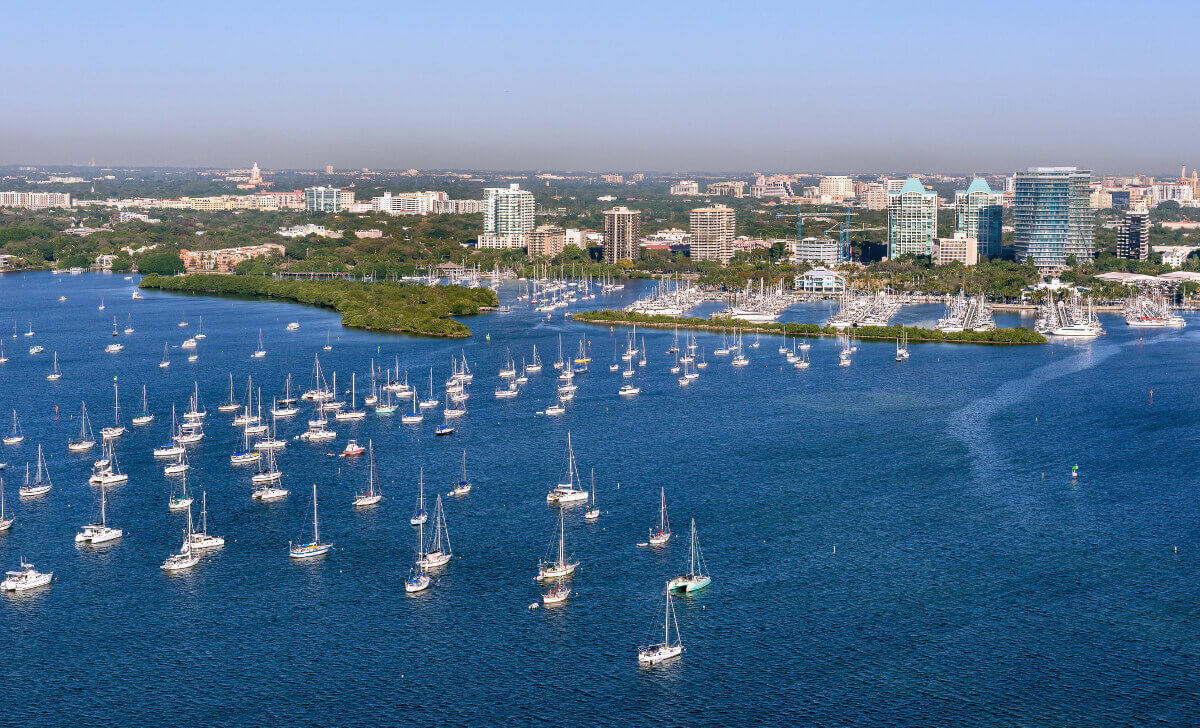 Do you need duplicate car keys? Do you want a broken key extracted from the ignition? Would you rather have the modern push-to-start button installed in your car instead of the traditional ignition key system?
Our locksmith service is a one-stop-shop for all your car locksmith needs. Additionally, we also specialize in door lock repair/replacement, key FOB programming, car key replacement, and many more affordable locksmith solutions.
Our services aren't limited to vehicle key-and-lock issues. We also offer residential locksmith services that include lock installation, change and repair, home lockout service, magnetic lock installation, high-security locking systems, safe-opening services, keyless entry locks, and lots more.
On the commercial front, if you want to bump-up your business premises' security, we specialize in panic bar installation, master key, and access control systems, as well as, rekeying of commercial locks.
Coconut Grove – Miami's "Green" Hub
"The Grove," as it is fondly called by locals, is arguably South Florida's most vibrant area. It is one of Miami's oldest neighborhoods and is home to several different kinds of vegetation making it the city's greenest region.
It was established in 1925 and has some of the most exciting events in the state's entertainment calendar. The annual Coconut Grove Arts Festival, for instance, is a three-day event that has been touted one of Florida's most notable outdoor events.
Set against a backdrop of lush greens that make up its tropical landscape, the event showcases the works of hundreds of artists. If you want to partake in something a little more laid-back, you can delight in the Vizcaya Museum and Gardens, which has lots of interesting historical artifacts. Alternatively, go shopping in CocoWalk – the neighborhood's premier shopping and dining district.
While enjoying all that Coconut Grove has to offer, don't forget that you need to have a reliable and professional locksmith on call. At 1 Response, we are always available 24/7 to sort out any lock-and-key issue you may have, swiftly and efficiently.
© 2014-2023 24LocksmithMiami.com
– All rights reserved. –
Content on website may not be re-used without written consent from 1 Response Locksmith in Miami, Florida.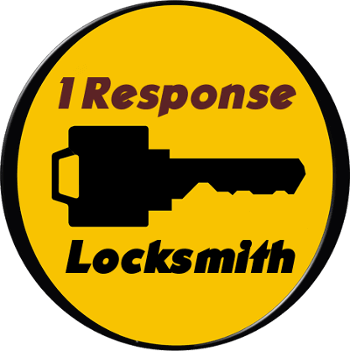 Monday-Sunday: Open 24 Hours
24/7 Emergency Services Always Available
Miami-Dade Florida Licensed Locksmith
Locksmith License #LK01080
We are happy to provide locksmith services to Miami, FL and the surrounding areas of Miami Dade County.