Looking for a Locksmith
in Westchester?
We're Your Trusted Source for
Locksmith Services in Westchester, FL.
We are always nearby when you need a Locksmith in Westchester
Are you currently somewhere in Westchester and currently searching the internet for 'a locksmith near me'? 1 Response Locksmith is the answer to all of your Westchester locksmith and security service needs. From Tamiami Trail to SW 40 Street, and SW 97th Avenue to Palmetto Expressway we will be there for you. When locals need the help of a reliable locksmith they know that they can always count on 1 Response Locksmith.
Just as important as our ability to reach you quickly is our ability to help you effectively when we arrive. That is why our trained professional locksmith will always arrive in a fully stocked mobile vehicle. In addition to our trucks arriving stocked and prepared for any locksmith service, we are also 24-hour locksmiths, available at any time. When you experience a locksmith emergency you can rely on the 1 Response Locksmith team to be there for you.
The Westchester Locksmith residents know they can count on
As a genuine emergency locksmith service, we are indeed available for service 24 hours a day 7 days a week. It is always easier to call a company knowing that they can be trusted to get the work done right. That is why over and above our more than 15 years of experience we are also state-licensed and insured. We positively want you to feel confident in choosing us, and being licensed locksmiths will help us provide that assurance.
The fact being that availability and reliability are not the only advantages that go into choosing a local locksmith service. Another element that we offer our customers that makes calling 1 Response Locksmith Westchester the right choice is our affordability.
That is why 1 Response Locksmith offers competitive pricing. That way when you are searching for an 'affordable locksmith near me' you won't have to look far. Together with our affordable pricing, we only charge a low service call fee of $19, on top of free phone estimates when possible. As well as accepting Visa, Master Card, Discover, American Express, Cash and Checks for your convenience.
When you call our office if English is not your first language it may be difficult for you to communicate. To help alleviate some of this confusion and stress we speak English, Spanish, Polish and Hebrew to make it easier. As you can see, we do everything we can to help eliminate the stress that comes with many locksmith calls.The comfort and satisfaction of our customers is our highest priority.
Why 1 Response Locksmith Westchester for your locksmithing needs?
Due to the fact that we can do it all! No matter what type of locksmith service you are looking for we will have a qualified locksmith ready for you. For example, when you need a rescue locksmith in Riverside to help pop-a-lock for you. Not to mention if you need assistance with a home lockout in Lummas, or to change locks near Rockway. Our expert locksmith team is prepared to handle all jobs with the same level of commitment and superior service. Whichever service is needed, be it residential locksmith, business locksmith, commercial locksmith, or automotive locksmith services we will answer the call. Whatever the time early morning, middle of the afternoon or in the middle of the night. When you call 1 Response Locksmith in Westchester there will be someone there to take your call and come to your aid.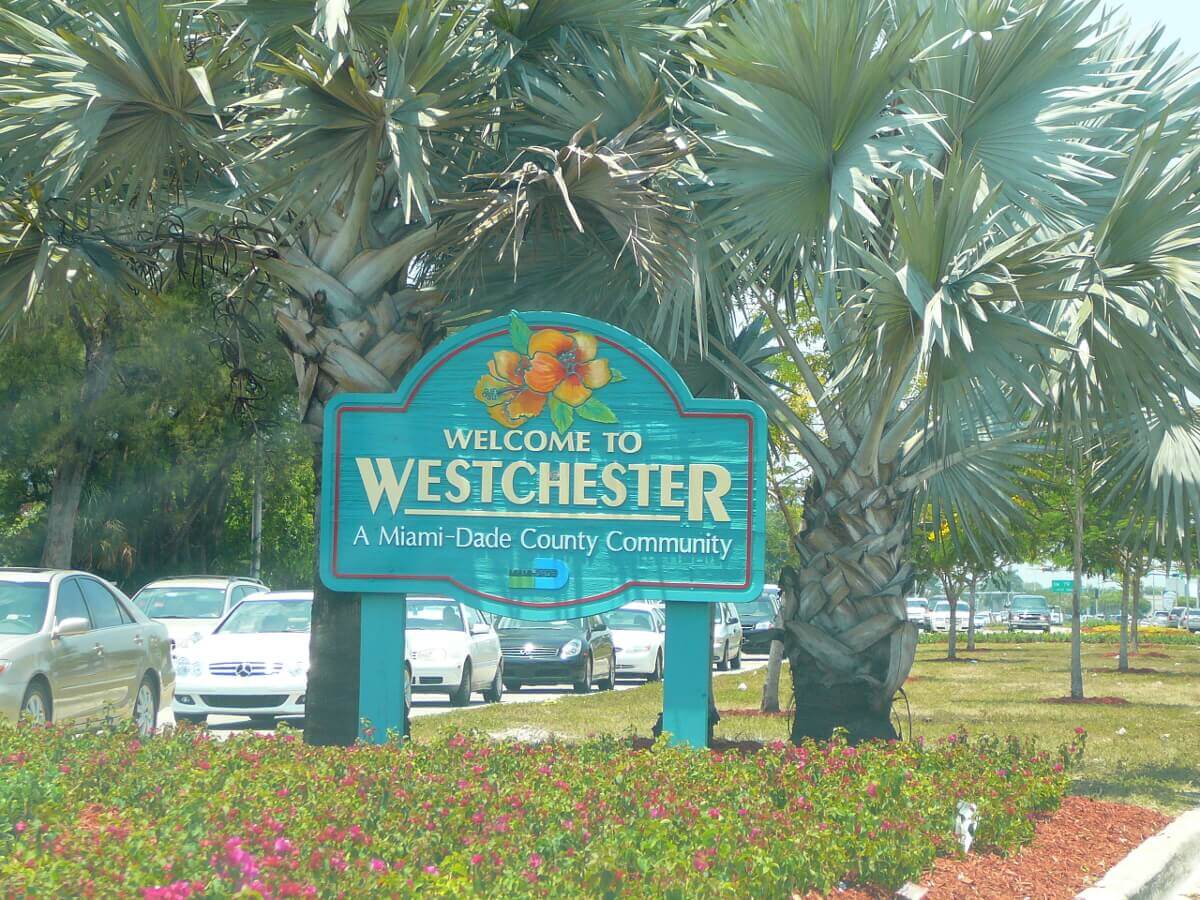 For 1 Response Locksmith, residential matters are no problem, we have seen it all. Take, for example, keys broken in locks. This will require our expert locksmith to remove the key, provide a key replacement and complete a lock repair. On the other hand, if you are moving into a new home you may require a lock installation to upgrade your security system. Business owner may be looking to replace deadbolts, or upgrade to a master key system. Having a properly functioning lock is pivotal in our personal security and 1 Response Locksmith takes this fact very seriously. So when you are in Westchester searching your computer, tablet or phone for 'locksmiths near me' be sure to choose the 'fastest locksmith in Miami'. 1 Response Locksmith is your answer to all your home, auto, and business locksmith needs.
Great Food, Fun, and Sun in Westchester, Florida…
When it comes to Westchester Florida the expression 'the size doesn't matter' could never be more true. With a total area of four square miles, Westchester really knows how to pack in the food and fun. Are you one of the approximately 31,000 residents living in one of our fantastic communities? Maybe you are a student at Florida International University. Or, perhaps you are just passing through. No matter what the case may be there is always plenty to do in Westchester.
Whether it is date night, late-night, or you don't feel like cooking tonight. You are sure to find just what you're looking for in one of our locally-owned restaurants. Maybe you are looking for something with a bit more physical activity involved, then the Birdbowl is the answer. On the other hand, you may be hoping to enjoy some of our beautiful South Florida weather. In that case, Tropical Park is the perfect place to spend the day. There is also the Westchester Facebook page for activities and fun.
Are you are out and about in Westchester and discovered yourself locked out of your car. You need to call an automotive locksmith you can count on. 1 Response Locksmith is here for you 24/7.
© 2014-2023 24LocksmithMiami.com
– All rights reserved. –
Content on website may not be re-used without written consent from 1 Response Locksmith in Miami, Florida.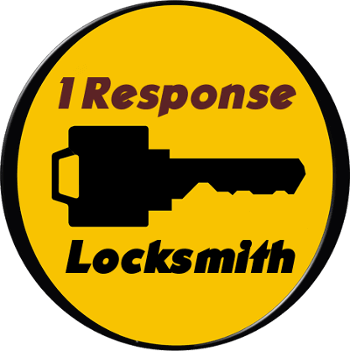 Monday-Sunday: Open 24 Hours
24/7 Emergency Services Always Available
Miami-Dade Florida Licensed Locksmith
Locksmith License #LK01080
We are happy to provide locksmith services to Miami, FL and the surrounding areas of Miami Dade County.