When you need to change the locks on your home, you need the services of a professional locksmith. The experience and training of our team of locksmiths allow us to install your locks quickly and efficiently. Plus, it's at an affordable price.
Call 1 Response Locksmith today. We carry a full line of locks for your entry doors, mailboxes, cabinets, and more. Plus, we are happy to install locks that you purchase from somewhere else.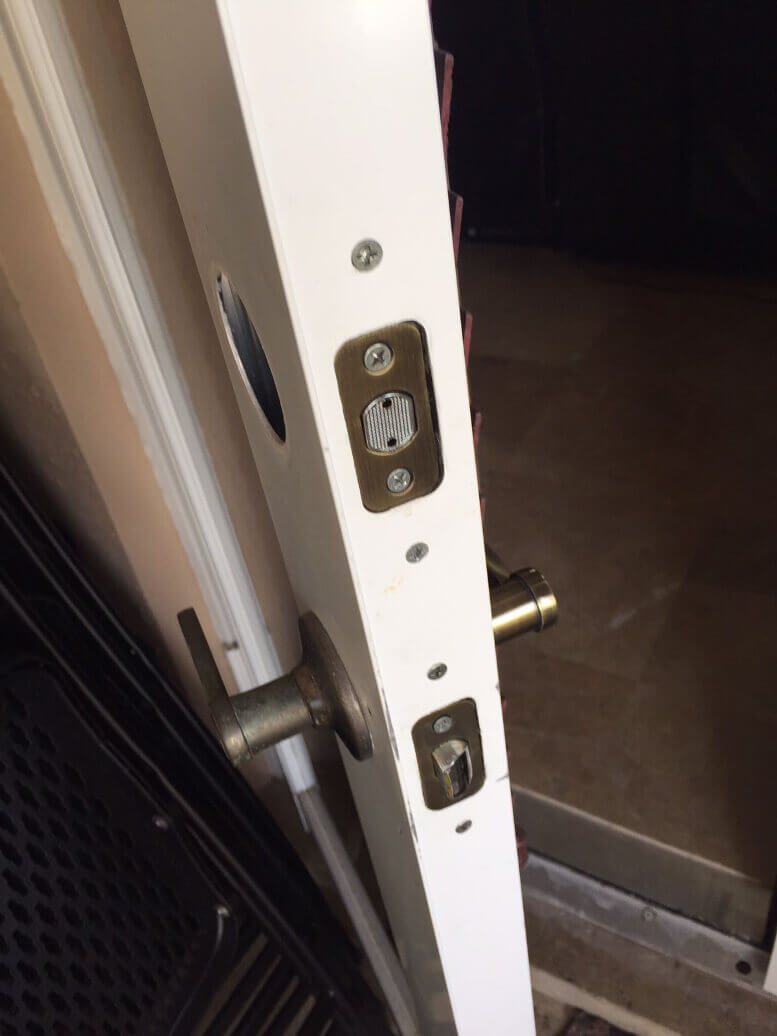 There are many possible reasons you need a professional locksmith to change your locks. Don't take a chance with the security of your home, it's just not worth the risk to use any handyman for your door locks. You need professional installation and service to keep your home safe and sound.
When changing your locks becomes necessary you could also consider rekeying instead depending on a what your goals and situation are. For information that may help you decide between the two, read our blog post on Replacing or Rekeying locks.
Why trust 1 Response Locksmith with changing locks on your home? We are a fully licensed Florida locksmith company (#LK01080) with over 15 years of experience in the industry. If you want fast, reliable and professional service, give us a call. We only charge a $19 service call fee to come out, plus affordable prices on all of our locksmith services.
There's a reason we're called Miami's Fastest Locksmith. Let us show you the difference.
MOVING IN
When you move into a new place, it's a smart move to change the locks. It helps protect your family from unexpected intruders.
The most obvious reason is you don't know who might have a copy of the old key. Leaving the old locks in place means you are taking a chance. If someone with a key wants to get in, there's nothing to stop them.
Another reason for changing locks after moving in is upgrading the technology. Locks, like so many other security items, are being upgraded constantly. New materials and new technologies make new locks more secure than your old ones.
If you are buying a new home, schedule the lock change for the day after closing. In some cases, closings often get delayed. Doing it the next day allows you to make sure the deal is closed before we go to work.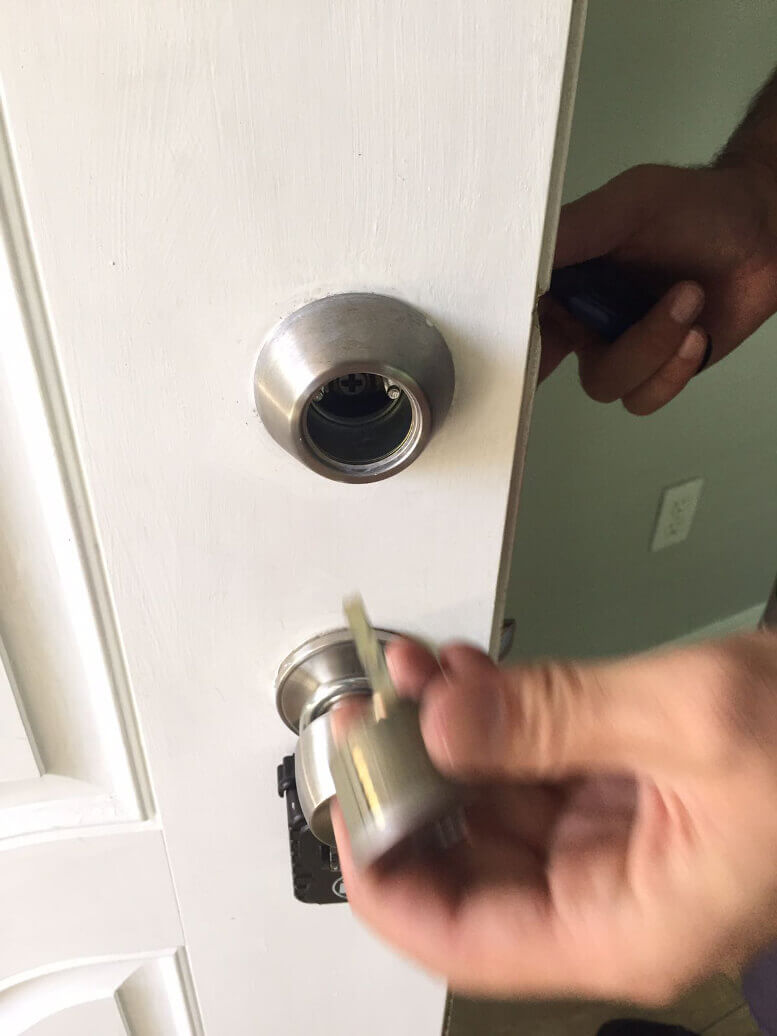 OLD LOCKS WEARING OUT
How old are the locks on your home? Most home locks depend on mechanical parts to keep the door secure. Over time, these mechanical parts can start to wear out. That leaves your home vulnerable.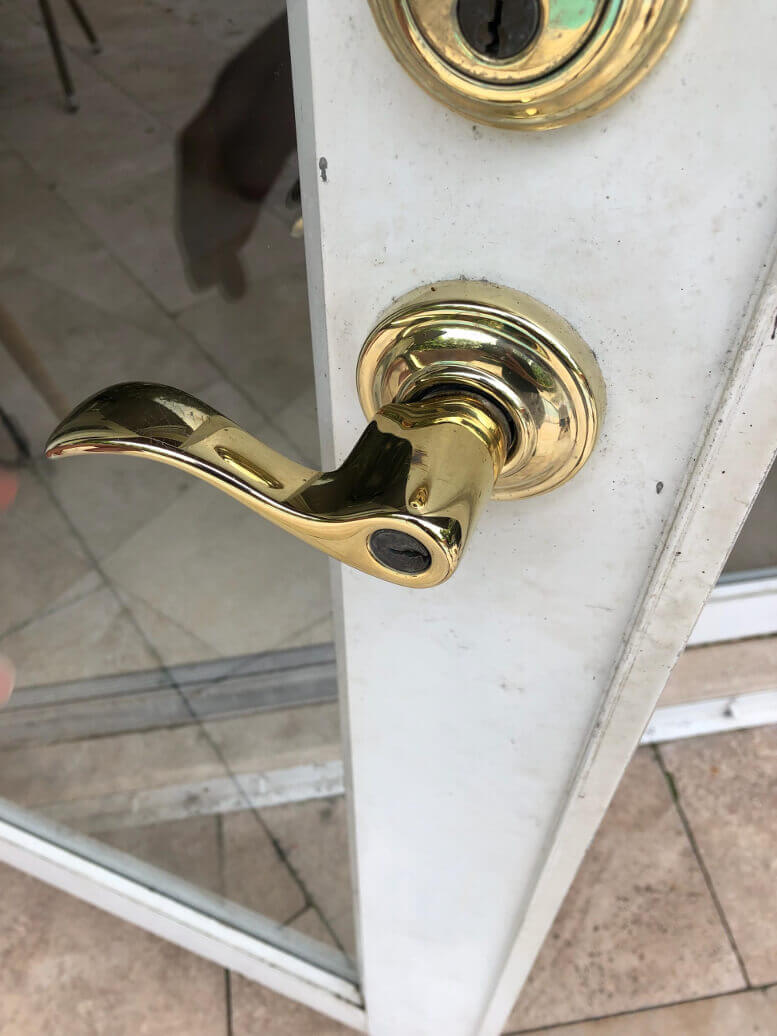 Your entry doors are the ones that will get the most wear and tear. However, if you have a home office with a security lock, it may also get worn over time. In any case, if your locks are getting older, it's a good idea to replace them before they fall apart.
What if you don't know the age of your locks? You may have moved in and never bothered to change out the locks. Or you might have had them rekeyed instead of replaced.
If you don't know the age of the locks, consider their condition.
Is the lock is rusty or severely tarnished
Is the lock is sticking, making it difficult to lock and unlock
Does the lock case keep working loose
These are all signs your locks are wearing out and need to be replaced soon.
UPGRADE SECURITY
The doors and locks on your home are the first line of defense against intruders. If your current locks aren't strong enough, it's time to consider an upgrade.
You might live in one of the safest neighborhoods. However, every neighborhood becomes vulnerable to break-ins at some time. If you see reports of increased break-ins in your neighborhood, upgrading your locks and home security needs to be a top priority.
In some cases, we get called after one of our customers experiences a break-in. We hope it's not you. If it is, now's the time to get your home locks upgraded, so you don't have to go through it again. Call us 24/7. We are always available to help resecure your home and upgrade its security with new locks.
Landlords should also upgrade the locks on their rental units. Keeping old locks in place puts your tenants at risk. If you don't change the door locks, your tenants don't know who might have a key. Upgrading locks is actually a good way to attract better tenants.
WHAT WE NEED TO KNOW TO GET THE LOCKS CHANGED
So, if you are ready to get new locks for your home, what do you need to do?
Talk to us about your security needs. Are your current lock sets strong enough/ Do you want to upgrade? Do you have special security needs? We can recommend the best locks and security options for your situation.
Tell us the number of locks that need to be changed. You may only want to change one door lock. Or you may want to change the locks on all entry doors, plus the mailbox and safe.
Let us know how much you want to spend. We offer a number of locks, all at different price points. We can help you balance your budget with the security level you desire.
Select the locks to be installed. Besides security, entry locks are also part of the home's look. We carry a number of styles. Plus, we can order others if you want.
We go to work. Once you select the locks and authorize the work, it's time to get down to business. In most cases, we can change the door locks within a couple of hours or less.
When you need lock replacement, or any other residential locksmith service, you need a locksmith company you can trust. That company in the Miami-Dade area is 1 Response Locksmith.
Give us a call today at (305) 675-1971 for fast, professional and affordable service.
Asking If There is a Locksmith Near Me?
1 Response is a 24 hour locksmith available anywhere in Miami-Dade County.
1 Response Locksmith is Miami's leading Residential, Automotive, and Commercial Locksmith installation and repair contractor. We provide you with safe, reliable, clean and licensed professionals that get the job done right the first time out.
We proudly serve all of the greater Miami-Dade area. Including Downtown Miami and the communities of Miami Beach, Coral Gables, Kendall, Cutler Bay, Brickell, Doral, Coconut Grove, South Miami, Key Biscayne, Homestead and all the surrounding areas.
Hollywood Locksmith
Brickell Locksmith
Aventura Locksmith
North Miami Locksmith
Miami Shores Locksmith
Miami Gardens Locksmith
Downtown Miami Locksmith
Hialeah Locksmith
North Bay Village Locksmith
Surfside Locksmith
North Miami Beach Locksmith
Sunny Isles Locksmith
Edgewater Locksmith
Key Biscayne Locksmith
South Miami Locksmith
West Miami Locksmith
Wynwood Locksmith
Pinecrest Locksmith
© 2014-2023 24LocksmithMiami.com
– All rights reserved. –
Content on website may not be re-used without written consent from 1 Response Locksmith in Miami, Florida.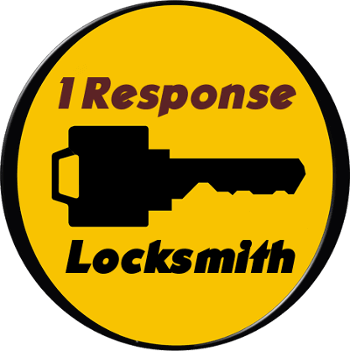 Monday-Sunday: Open 24 Hours
24/7 Emergency Services Always Available
Miami-Dade Florida Licensed Locksmith
Locksmith License #LK01080
We are happy to provide locksmith services to Miami, FL and the surrounding areas of Miami Dade County.