1 Response Locksmith Blog
Security & Locksmith Articles from Miami, FL
How to Know When It's Time to Change Locks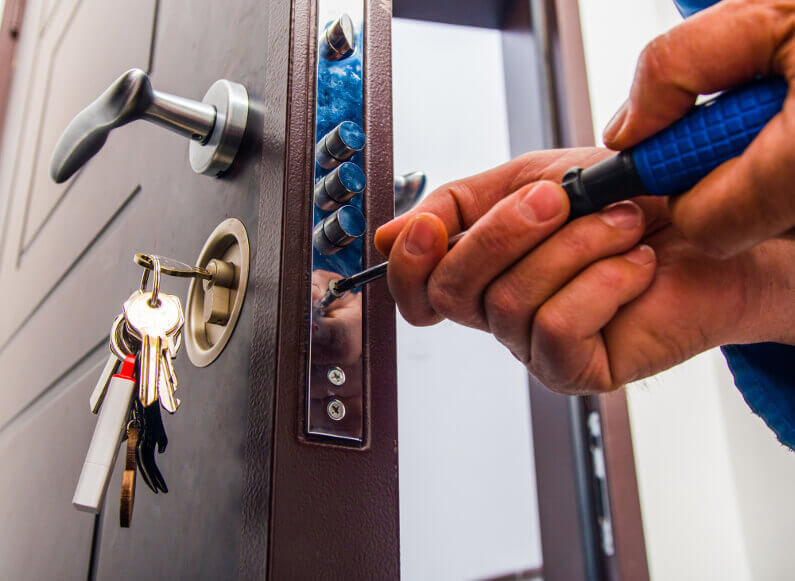 Have you had the same locks on the doors to your home for more than a decade now? This is a pretty clear-cut sign that you're going to need to change locks soon.
From the outside, locks that are that old might look like they're in decent enough shape. But the various mechanisms inside of locks can start to wear out once they reach the 10-year mark.
By changing old door locks, you can ensure that your locks will do their jobs at all times. You can also prevent your locks from putting your home and everything inside of it at risk.
There are also other signs that will show you it's time to consider changing your old locks and putting new ones into place. Take a look at some of these signs below.
You Lost One of the Keys to Your House
Did you know that the average American loses their keys more than almost anything else?
According to a recent study, almost 30% of people misplace their keys at least once every week. TV remotes and cell phones are the only things they lose more often.
The good news is that the vast majority of people who lose their keys end up finding them eventually. But there are some people who lose their keys and never get around to locating where they went.
If you misplaced your keys at some point in time and haven't been able to find them, that means that at least one of the keys to your house is floating around out there in the world. You should not leave the same locks on your house when this is the case.
In the event that you lose a key to your house, you should strongly consider contacting a residential locksmith to come out to your home to change your locks for you. It'll prevent whoever finds your keys from being able to gain access to your home.
You should also think about having new car keys made, too, if you had a key to your car on the keyring that you lost. The same locksmith should be able to set you up with car key replacement services.
You Gave a House Key to Someone You Don't Trust Anymore
Did your ex-boyfriend or ex-girlfriend keep a key to your home when you broke up? Or does an old roommate that you're no longer on good terms with still have a key to your house even though they moved out months ago?
You're not going to be able to sleep great at night knowing that someone you don't trust still has a key to your house. You should reach out to them and see if they would be willing to meet up in a public place to give you your key back.
Or better yet, you should have your locks changed so that you don't have to worry about them ever trying to use your house key to get into your home for any reason. You shouldn't let someone you don't trust anymore walk around with a key to your house in their front pocket.
You or Your Neighbor Recently Experienced a Home Break-In
There are well over 1 million home burglaries that take place each and every year. And while that number is down substantially from a decade ago, that doesn't mean homeowners should let their guards down when it comes to safeguarding their homes.
If someone broke into your home recently or if someone broke into one of your neighbor's homes, it's time for you to change locks. It'll provide you with a peace of mind that you don't have right now due to the recent break-in that took place.
You Have Done Damage to Your Home's Locks
Locks are very strong and durable when they're first installed. But as we mentioned earlier, they can begin to break down on you over time.
To combat this, you might get into the habit of jiggling your house keys around inside of your home's locks to get them to work properly. It can increase the chances of you doing damage to the locks.
If your locks aren't working the way they're supposed to anymore because of damage that has been done to them, stop using them immediately. You're going to make a bad situation even worse if you continue to try and use damaged locks.
You Want to Take Advantage of the Latest Lock Technology
Like almost everything else, locks and the technology used to control them has come a long way over the last 25 years or so. These days, there are all kinds of smart locks that you can have installed in your home.
From keyless locks that can be controlled with smartphones to biometric locks that rely on fingerprints, it's amazing to see what lock manufacturers have been able to come up with over the years.
You are, of course, more than welcome to continue to use traditional locks in your home. But you also have the option of branching out and taking advantage of the latest lock technology if you so choose.
Is It Time to Change Locks? Call on the Best Locksmith in the Business to Help
Knowing when to change locks is important for homeowners.
If you use the same locks for too long, there is a good chance you're going to end up damaging them. You might even lock yourself out of your home due to a faulty lock that is well beyond its expiration date.
Rather than continuing to use a lock that has clearly seen better days, change locks with assistance from an experienced locksmith. It'll ensure your home is as safe as it can be and make it easier for you to get in and out of it with ease.
We can help you change locks in your home if you would like. We can show you a wide range of options and install the locks that you want to put in the doors in your home.
Contact us today for more information about our lock installation services.
© 2014-2023 24LocksmithMiami.com
– All rights reserved. –
Content on website may not be re-used without written consent from 1 Response Locksmith in Miami, Florida.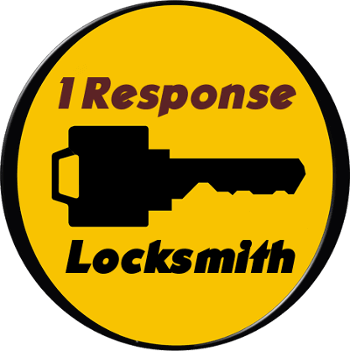 Monday-Sunday: Open 24 Hours
24/7 Emergency Services Always Available
Miami-Dade Florida Licensed Locksmith
Locksmith License #LK01080
We are happy to provide locksmith services to Miami, FL and the surrounding areas of Miami Dade County.