Looking for a Locksmith
in South Beach?
We're Your Trusted Source for
Locksmith Services in South Beach, FL.
Looking for the Best South Beach Locksmith Services
No one ever plans to get locked out of their car, house or business. When it happens, such situations will likely leave you wanting to pull out your hair out by the roots! That's why you need to have a trustworthy and reliable locksmith service at your beck and call to bail you out of such situations when they arise.
1 Response Locksmith is the number one South Beach locksmith service in Florida. With more than 15 years' worth of experience, we have perfected the art of solving any lock-and-key issue you might be facing.
Whether you want to change all the locks of your house to keep an errant ex away, or you simply want to beef up the level of security in your business premises, we are the go-to locksmith for all your security needs. So, if you happen to be in South Beach, or anywhere in Miami-Dade, we are available 24/7 all day every day to sort out any eventuality that may arise.
Our team of dedicated professionals comprises experienced project managers, consults, technicians and customer support representatives who all work together to deliver world-class services at every turn. If you ever get home at 02:00 a.m. and can't find your house keys, our 24-hour answering service will connect you to an emergency team who will be on-site in the shortest time possible to grant you access.
With 1 Response on your side, you don't have to worry about your call going answered at that time of night. When we say that we are available 24 hours a day, we mean it. That's what sets us apart from other locksmith services in South Beach.
Professionalism Is Our Middle Name
We are committed to delivering impeccable locksmith services regardless of the situation. As long as there's a key involved, we'll get you sorted in no time at all. You'll be surprised at the number of fraudulent individuals out there masquerading as locksmiths.
Always ensure that the companies you hire have the relevant credentials in the form of a valid operating license to back up their claims. However, it's not enough for them to display their license. They need to have actual knowledge in dealing with various types of locking systems. This is born out of years of experience and continuous training.
At 1 Response, you can rest assured that every member of our team of certified technicians has gone through rigorous training to stay up-to-date with all the latest advances in security technology. This is especially true when it comes to automotive locksmith services. If you accidentally lock your keys inside the car or lose them altogether, "jimmying" the lock open is no longer an option. Anyone who uses this method to try and get your car door open is not only using an outdated technique that no longer works, but they could also end up doing significant damage to your precious vehicle.
We employ the latest techniques to identify the kind of locking system employed by a specific car model and bring along the right set of tools and equipment required to get the job done right. Other car locksmith services we offer include key FOB programming and key replacement.
If you get locked out of your home or simply want to upgrade the existing locks on your doors, our residential locksmith services are close at hand to do this for you affordably. We also offer lock installation services as well as the maintenance of different types of locks.
If you have a limited budget and can't afford to replace all the locks at a go, the answer to this lies in our rekeying service. Our qualified technicians will reconfigure your locks to accept new keys effectively rendering the old ones unusable.
Why Choose 1 Response South Beach Locksmith Services
When it comes to securing your residential or business premises, we understand the importance of using high-quality products straight from the manufacturer. Whether your commercial property was recently burglarized or it's simply time to upgrade your security system, you can rely on 1 Response South Beach locksmith services to install new or repair existing locks with nothing but the best tools and equipment.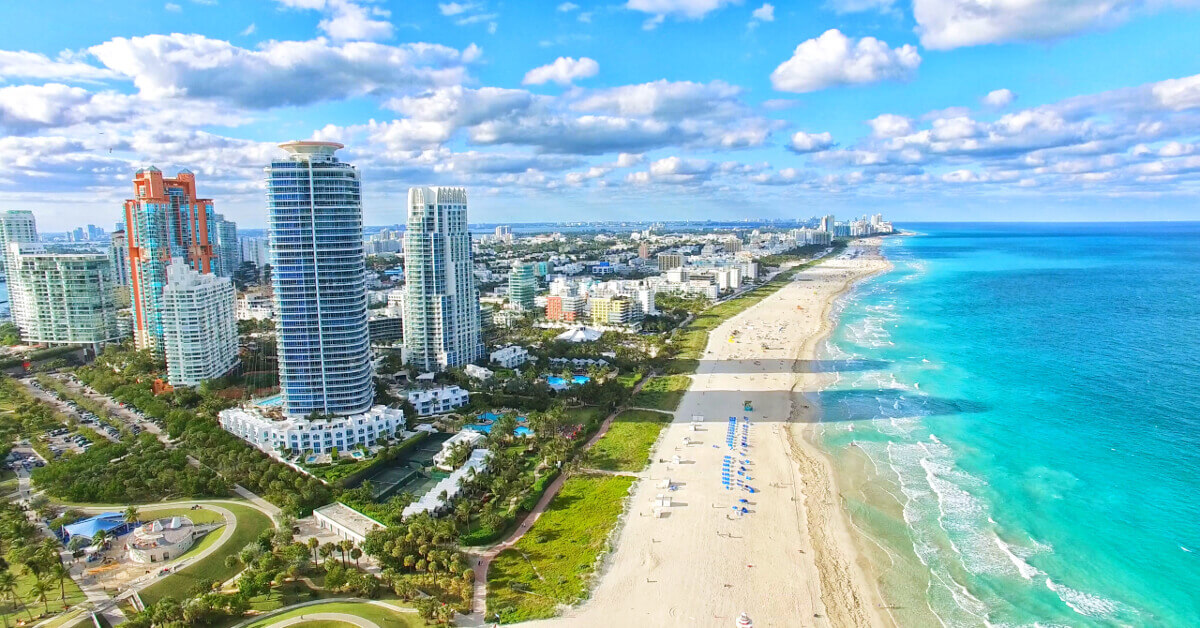 If you or members of your staff get locked out of your business premises due to a lost key, electronic lock malfunction, or require a broken key to be extracted from the lock, you can count on our emergency response team of technicians to bail you out quickly and efficiently. Regardless of where you are situated in South Beach, our navigation system will direct us to your precise location using the fast route available.
Other commercial locksmith services that we offer include panic bar and access control systems, deadbolts and lever sets, lever locks, and many more. If you have a larger business, you may need to put in place more complex security measures. We would install a master key system for you to keep your premises secure.
The Go-To Locksmith Service in South Beach
What better way is there to demonstrate your commitment to your significant other than by getting them a key to your place? If you don't have any extra ones lying around, we can help you out.
We offer key duplication services for such situations or if you simply need back up copy should you ever lose or misplace your keys. Whatever the reason may be for needing extra keys, our duplication service is fast, efficient, and reliable. The best part is that it won't dent your wallet.
South Beach or SoBe, as it is fondly referred to as is the southernmost area of Miami Beach. It is famous for its Art Deco buildings that date back to the 1920s and 1930s.
This iconic stretch has no shortage of attractions which include a vibrant nightlife along Ocean Drive, day-time shopping along Espanola Way and a sightseeing stroll through Miami's Art Deco District.
Whether you live or work there, a time may come when you need an experienced, reliable, and efficient South Beach locksmith service. 1 Response Locksmith is always available 24/7 for all your lock needs should you ever need our expertise.
© 2014-2023 24LocksmithMiami.com
– All rights reserved. –
Content on website may not be re-used without written consent from 1 Response Locksmith in Miami, Florida.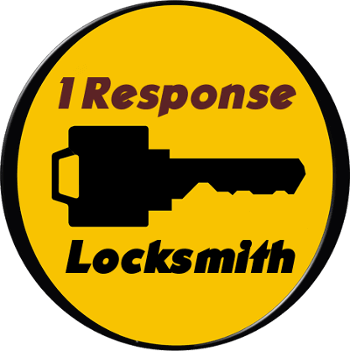 Monday-Sunday: Open 24 Hours
24/7 Emergency Services Always Available
Miami-Dade Florida Licensed Locksmith
Locksmith License #LK01080
We are happy to provide locksmith services to Miami, FL and the surrounding areas of Miami Dade County.