More likely than not, everyone has a distinct memory of that one time they locked themselves out of their house, not a fun time at all.
Without a doubt, dealing with a home lockout can be one of the most frustrating and irritating situations we can face during our day.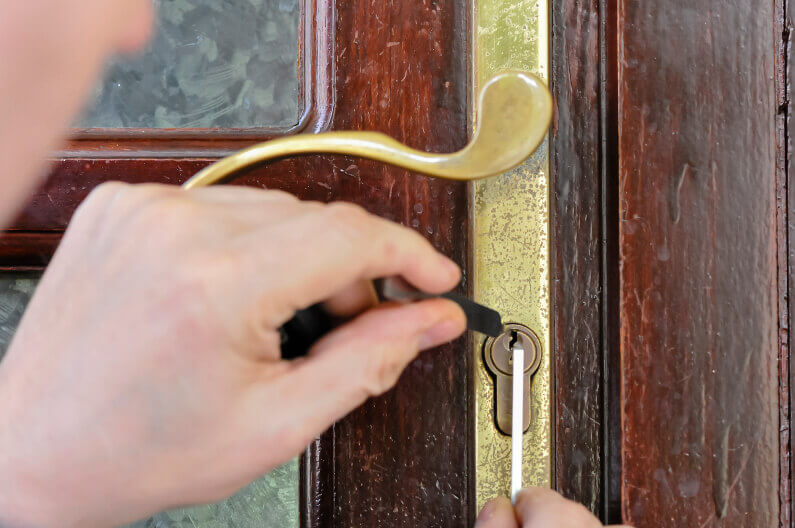 There are any number of reasons you can't get into your home, for example…
You lost your house keys
You locked the keys inside house
The key turns, but the knob doesn't
Your child locked the door when you stepped outside
The key broke off in the lock
Door knob won't turn even if it unlocks
No matter the reason, you need someone out fast to help you get inside your home.
If you are locked out of the house and need immediate assistance please call 1 Response Locksmith at 305-675-1971 and we will be right there.
We are available 24/7, to handle any of your residential locksmith needs. Just give us a call, and we will be there quickly anywhere in the Miami-Dade area.
Why choose 1 Response Locksmith? We are a family-owned and operated business that bring over 15 years of experience to every job. Additionally, we are also a fully licensed and insured Florida locksmith (#LK01080). Our company offers affordable locksmith services throughout Miami, Coral Gables, Miami Beach, Coconut Grove and surrounding Miami-Dade communities.
Let us show you why we are Miami's Fastest Locksmith.
Fast Home Lockout Service
When you're locked out of your home, you need fast service from a professional locksmith. That way, you can get back into your home and get on with life as soon as possible.
Call us and let us know your address. Our technician may ask a few questions to make sure we have everything we need before we arrive. Then, we'll get on the road and get your place.
We drive a fully stocked truck with the equipment and tools to do the job quickly and efficiently. It doesn't matter what type of lock you have. Our home lockout service technicians are fully trained to handle everything from an old-fashion antique lock to today's latest technology.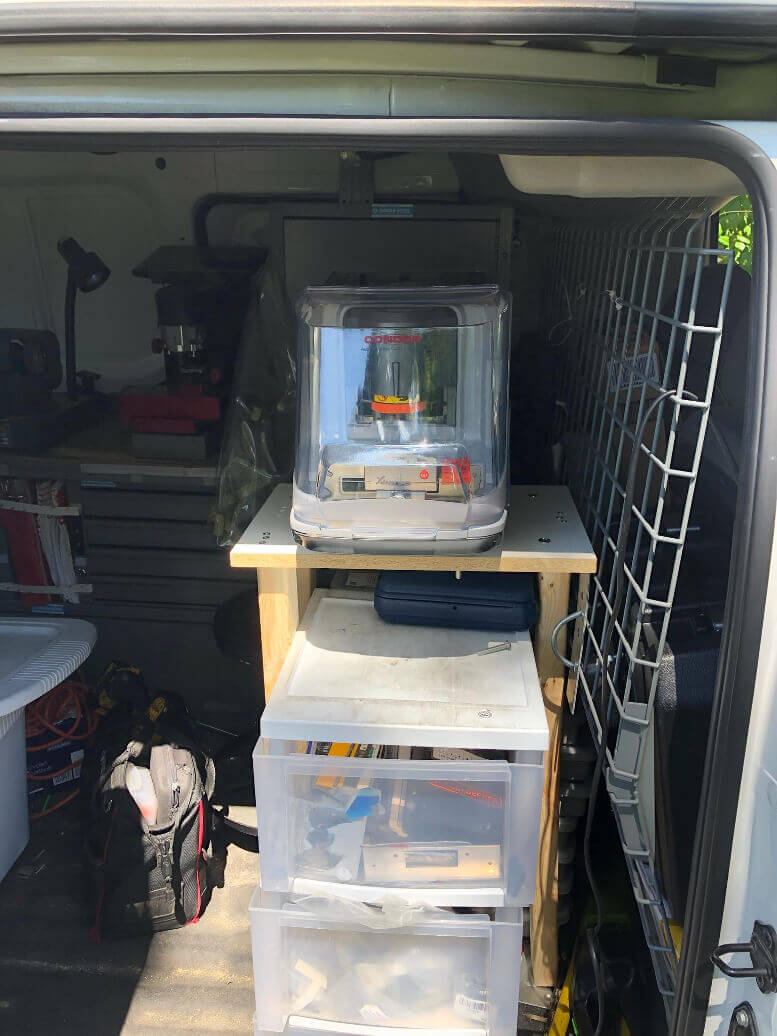 What To Do When You're Locked Out of Your House
There's a moment of panic when you realize you're locked out of the house. Then panic turns to frustration. What do you do?
Did you give a spare set of keys to a friend, family member, or neighbor? If so, try to get in touch with that person.
Walk around your house and see if a window or door is open or unlocked. If it's safe, you can gain entry there. Try not to fall or hit your head.
Call a locksmith for house lockout service. If you don't have access to a spare set of keys and the house is locked tight, it's time to call in the pros.
Get to a safe spot. While waiting for a locksmith or for a friend to arrive with the spare keys, wait in your car or in another safe place.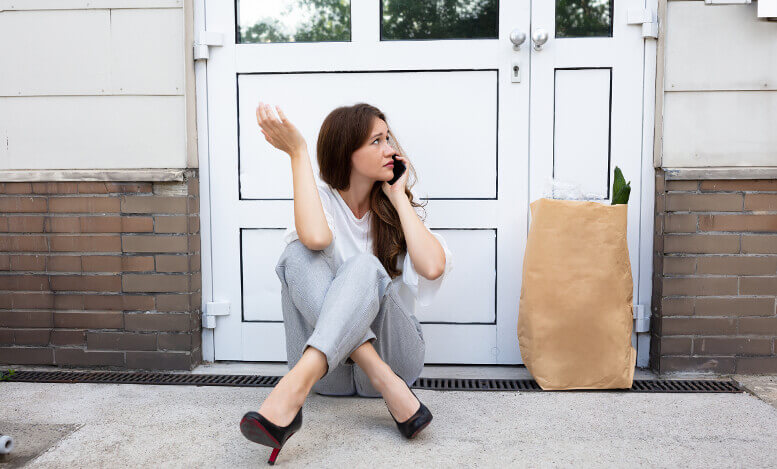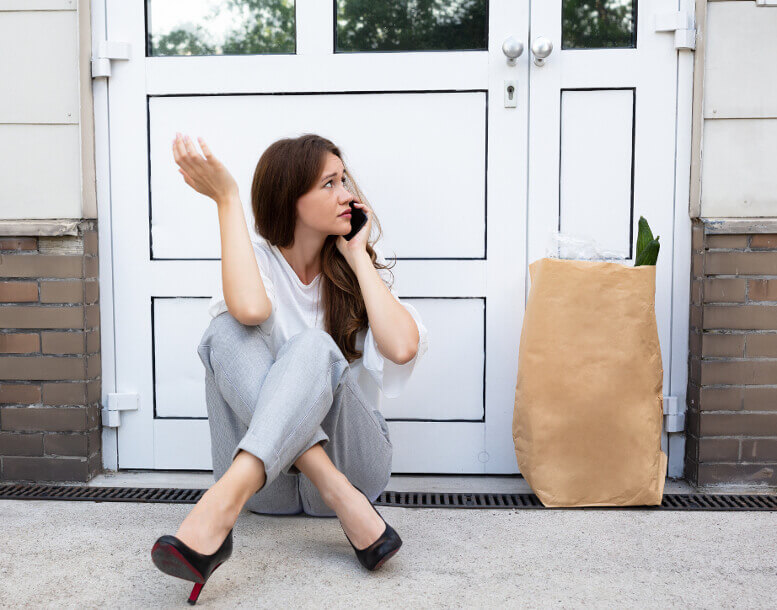 For your protection, we will need to see an ID, utility bill, or lease agreement that shows that you live on the premises.
Once the locksmith arrives and you regain entry to the house, it's time to make sure it doesn't happen again. Talk with the locksmith about installing a keyless entry lock, fingerprint lock, or even a smart lock you can open with an app. It will ensure you don't have to wait on the stoop again.
Broken Key or Knob
You've used the key thousands of times to get inside the house. Then, one day, the key breaks off in the lock. There's no way to use a spare set of keys to get through that door.
Or, you put the key in the lock and turn it. The key turns, but the knob won't. Which means the grip between the lock cylinder and the knob is broken. There's no way you're getting through the door until the lock's fixed.
1 Response Locksmith offers repair services for broken keys and locks. We can come out any time of day or night to make the repair.
We make every effort to extract broken keys without drilling the lock mechanism. In many cases, we can safely retrieve the broken key without causing any damage.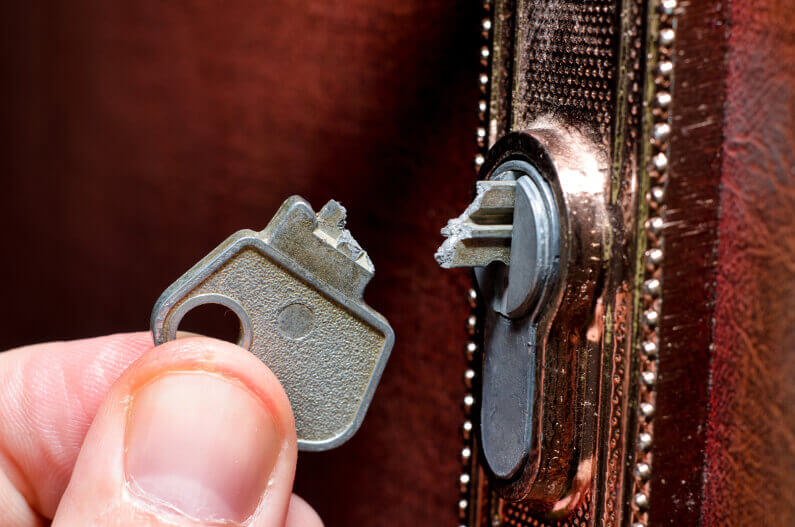 Then, we can cut you a brand-new key on the spot. If we end up drilling the lock mechanism, we carry spares with us. We will install the new mechanism and give you new keys.
In the event a broken lock is the problem, we can help. We will help you regain entry through the door. If you want to rekey your lock, or replace the lock right then and there, we carry a range of lock sets on each truck. Our technician will replace the lock and hand you your new house keys.
24 Hour Lockout Service
Home lockouts never happen at a convenient time. You may be running late for work or it's the middle of the night. That's not a problem for us.
Call 1 Response Locksmith 24/7. We always have a locksmith on call to handle lockouts any time of day or night, over weekends, or on holidays. Every one of our locksmiths drive a well-marked, fully stocked truck, so we can offer full house lockout service no matter the time of day.
The on-call locksmith will strive to get to your location in the shortest amount of time possible. We understand the frustration and stress of being locked out of your own home. When we arrive, we will go to work quickly and get you back inside. Then, we will help you with making spare keys, doing lock repairs, or replacing the locks.
1 Response Locksmith is the one to call if you want swift, professional house lockout service in the Miami-Dade area. Our team of professional locksmiths are available 24/7 to provide you with the swiftest unlock service possible.
For quick house, condo, or apartment lockout service anywhere around Miami-Dade please call 1 Response Locksmith at (305) 675-1971.
Asking If There is a Locksmith Near Me?
1 Response is a 24 hour locksmith available anywhere in Miami-Dade County.
1 Response Locksmith is Miami's leading Residential, Automotive, and Commercial Locksmith installation and repair contractor. We provide you with safe, reliable, clean and licensed professionals that get the job done right the first time out.
We proudly serve all of the greater Miami-Dade area. Including Downtown Miami and the communities of Miami Beach, Coral Gables, Kendall, Cutler Bay, Brickell, Doral, Coconut Grove, South Miami, Key Biscayne, Homestead and all the surrounding areas.
Hollywood Locksmith
Brickell Locksmith
Aventura Locksmith
North Miami Locksmith
Miami Shores Locksmith
Miami Gardens Locksmith
Downtown Miami Locksmith
Hialeah Locksmith
North Bay Village Locksmith
Surfside Locksmith
North Miami Beach Locksmith
Sunny Isles Locksmith
Edgewater Locksmith
Key Biscayne Locksmith
South Miami Locksmith
West Miami Locksmith
Wynwood Locksmith
Pinecrest Locksmith
© 2014-2023 24LocksmithMiami.com
– All rights reserved. –
Content on website may not be re-used without written consent from 1 Response Locksmith in Miami, Florida.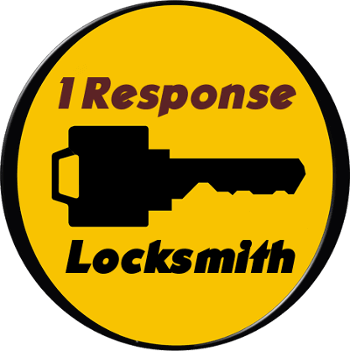 Monday-Sunday: Open 24 Hours
24/7 Emergency Services Always Available
Miami-Dade Florida Licensed Locksmith
Locksmith License #LK01080
We are happy to provide locksmith services to Miami, FL and the surrounding areas of Miami Dade County.