All vehicles made since 1995 have an immobilizer system installed. For a car to start, it needs a key that the car's computer recognizes. These types of keys use a variety of technologies to work. You might have heard them call smart keys, transponder keys, and key FOBS (Frequency Operated Buttons).
If you need to reprogram car keys, FOBs, or remotes, please call 1 Response Locksmith at 305-675-1971 for immediate response anywhere around the Miami-Dade area.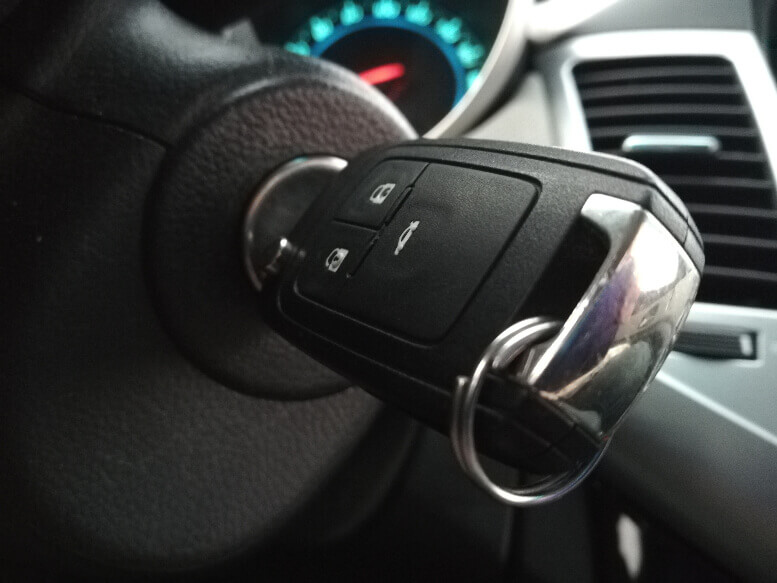 Programming car keys requires knowledge and the right tools. The locksmith team at 1 Response have both. We can program locks from almost any car manufacturer.
Why trust 1 Response with your car key programming? We bring over 15 years of experience to the job. Our family owns and operates the business, so providing good service is a priority. We keep our locksmiths up to date on the latest technology. That allows us to handle any key on the market today.
When you need transponder key programming, you need Miami's Fastest Locksmith.
AUTO KEY PROGRAMMING
Why would you need car key programming? The reasons are numerable. Here are a few of the more common ones:
If you need key fob programming, we are here to help. We will need to know the VIN number of your vehicle to do the work. We plug that information into the computer and then program your new key. It takes a few minutes to do, but it's time well-spent when you have a brand new, programmed smart key.
We also carry a full selection of smart keys, transponder keys, VATS keys, and more. If you need to replace your old key because it's broken, lost, or damaged, we've got the replacement on hand. That way you won't have to wait long to get into your car and on the road again.
PROFESSIONAL, AFFORDABLE KEY FOB PROGRAMMING
One of the more worrisome things about programming keys is the cost. With 1 Response Locksmith, you don't have to worry.
First, we offer very affordable prices on our services and products. Compare us to the competition and see the difference.
Second, we offer upfront pricing and have a service call charge of only $19 to come out. We will tell you what your total cost will be before we start programming. That way, you can decide if you want us to do the work or not.
Third, we accept all major credit cards, as well as cash or check. This gives you the ability to pay in whatever way you want.
Even with our affordable prices, you can expect us to give you professional locksmith services. We follow industry standards for the work we do and the service we provide. We take pride in being the locksmith of choice for car owners throughout the Miami and surrounding areas.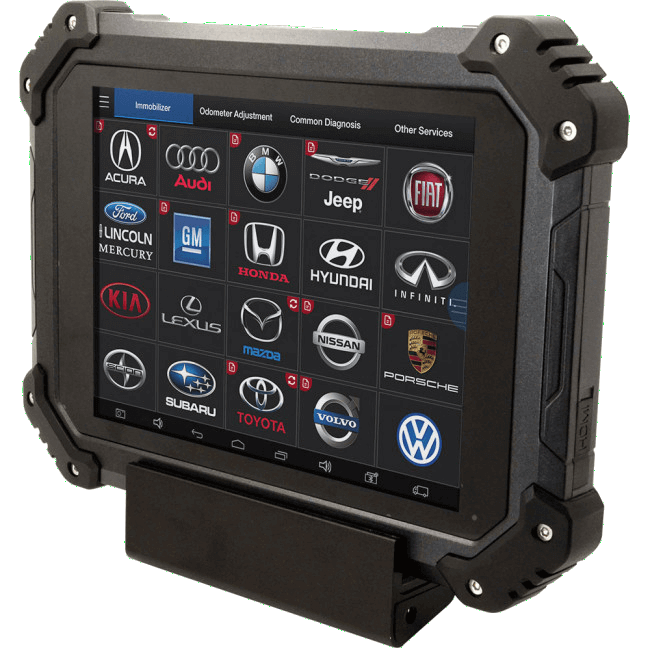 24/7 HELP TO REPROGRAM CAR KEYS
It will never be a convenient time to lose your keys or have them stop working. No matter what time of day or night you need your keys reprogrammed or you need car keys replaced, give us a call.
1 Response Locksmith offers 24/7 service. We have a locksmith on call day and night, over weekends, and on holidays. Make one phone call, and we will get to your location in a matter of minutes.
We drive fully stocked trucks, loaded with all the tools, equipment, and inventory to handle all of your locksmith needs, including programming car keys. Our trucks are well-marked. It helps you know when we arrive. The locksmith can give you a call upon arrival, so you don't have to wait by the vehicle.
Don't stay stranded if your keys aren't working or are lost. Give us a call.
VATS KEYS, TRANSPONDER KEYS, SMART KEYS, WE PROGRAM THEM ALL
The days of traditional car keys is definitely gone, though we still duplicate them on older vehicles. These days, there are multiple types of car keys on the market, many of which need to be programmed. Let's look at a few of the options.
Transponder keys use an electronic chip embedded in the car key head. The key sends a unique code to the car's computer. If the code doesn't match, the car won't start.
Car key remote controls can start the car, unlock the doors, sound an alarm, and even pop the trunk. The remote sends a coded message to the car's computer. If the car doesn't recognize the code, it won't perform the desired action.
Smart keys aren't technically a key because they don't physically unlock a lock. Instead, they send signals to the car indicating an authorized driver is approaching. The driver gets in and uses a button to start the car itself.
VATS keys have a resister embedded into the key. When it's inserted into the ignition, the car checks the key's resister value against the resister value assigned to the car. If the match and the key fits, the car starts.
Each of these keys requires a different programming method. Our technicians have the training and equipment to do the job quickly and professionally.
When you need to reprogram keys or replace them, you need the services of a locksmith company dedicated to the business. That's when you need 1 Response Locksmith.
Call us at (305) 675-1971, any time of day or night to reprogram your keys, or for any other automotive locksmith service in Miami-Dade and surrounding area's.
We work with all vehicle makes and models, including: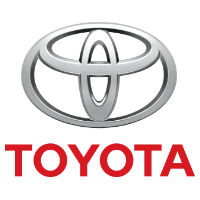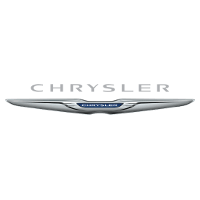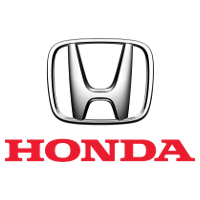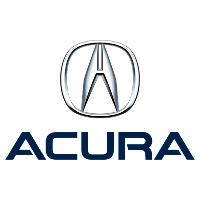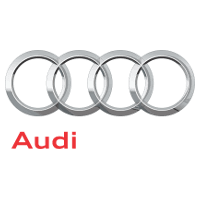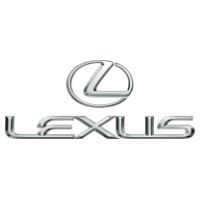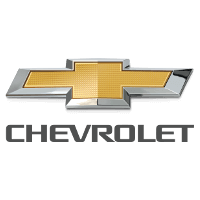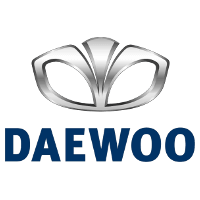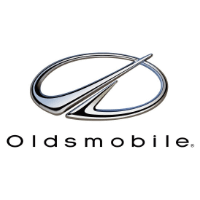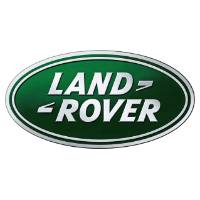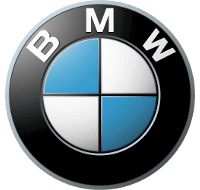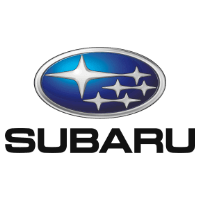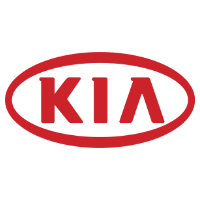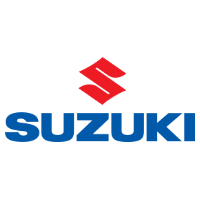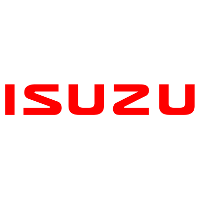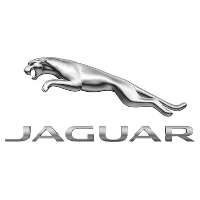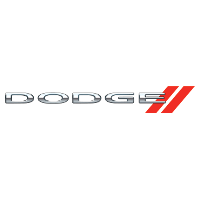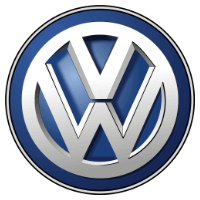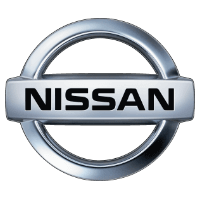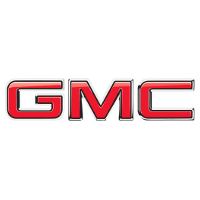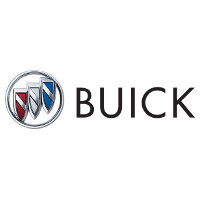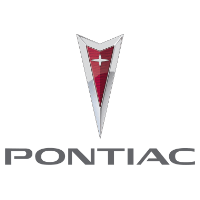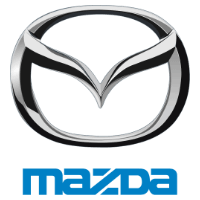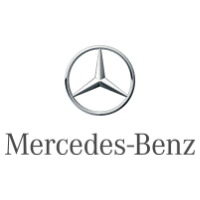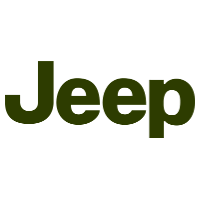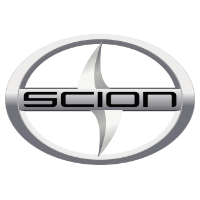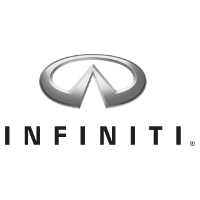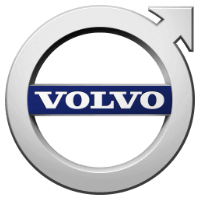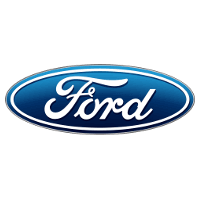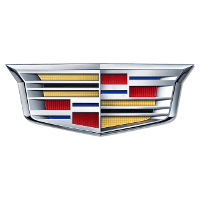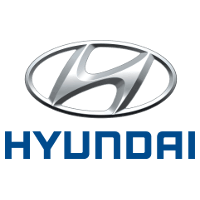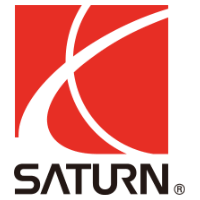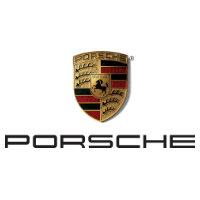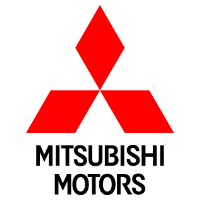 Special Notes on Certain Car Models
More Info
We make keys for Mercedes and BMW with title only.
Audi keys can only be made up to 2007 models.
Asking If There is a Locksmith Near Me?
1 Response is a 24 hour locksmith available anywhere in Miami-Dade County.
1 Response Locksmith is Miami's leading Residential, Automotive, and Commercial Locksmith installation and repair contractor. We provide you with safe, reliable, clean and licensed professionals that get the job done right the first time out.
We proudly serve all of the greater Miami-Dade area. Including Downtown Miami and the communities of Miami Beach, Coral Gables, Kendall, Cutler Bay, Brickell, Doral, Coconut Grove, South Miami, Key Biscayne, Homestead and all the surrounding areas.
Hollywood Locksmith
Brickell Locksmith
Aventura Locksmith
North Miami Locksmith
Miami Shores Locksmith
Miami Gardens Locksmith
Downtown Miami Locksmith
Hialeah Locksmith
North Bay Village Locksmith
Surfside Locksmith
North Miami Beach Locksmith
Sunny Isles Locksmith
Edgewater Locksmith
Key Biscayne Locksmith
South Miami Locksmith
West Miami Locksmith
Wynwood Locksmith
Pinecrest Locksmith
© 2014-2023 24LocksmithMiami.com
– All rights reserved. –
Content on website may not be re-used without written consent from 1 Response Locksmith in Miami, Florida.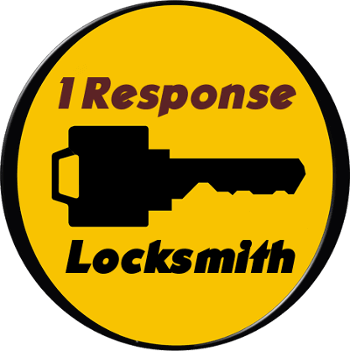 Monday-Sunday: Open 24 Hours
24/7 Emergency Services Always Available
Miami-Dade Florida Licensed Locksmith
Locksmith License #LK01080
We are happy to provide locksmith services to Miami, FL and the surrounding areas of Miami Dade County.