Your car keys are the way you gain entry to the vehicle and get the ignition started. If you don't have your keys, you quickly realize you are stranded. That's why you should call us for car key replacement.
If you have damaged or lost car keys, remote, key FOB, or just want a spare key please call or text 1 Response Locksmith at 305-675-1971 for immediate response anywhere around Miami-Dade.
We carry a full inventory of keys, both standard and high tech, on each of our service trucks. The trucks also have all the equipment needed to replicate keys, program a key FOB, and program chips in other types of smart keys. Our locksmiths can get your new keys made quickly and professionally.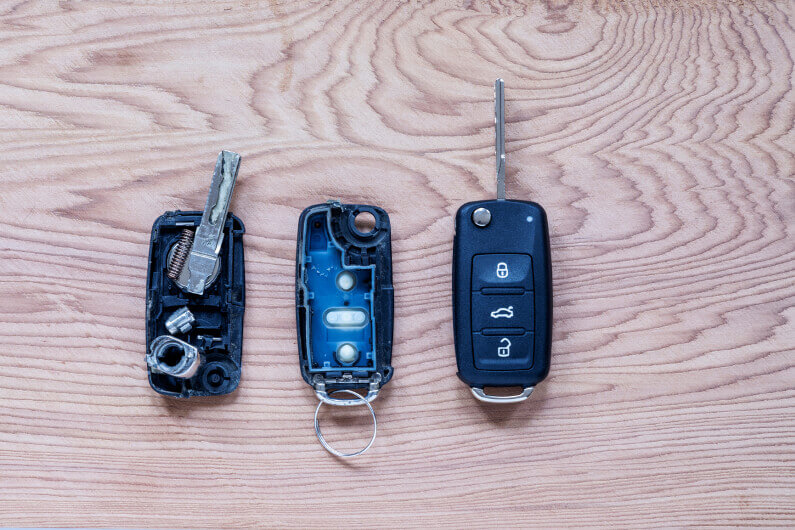 Why call 1 Response Locksmith when you need to replace car keys? We offer affordable service throughout the Miami-Dade county and surrounding area's. Our company brings over 15 years of experience to the job. We are also a family-owned and operated company proudly serving our friends and neighbors.
Our locksmiths drive clearly-marked service trucks, so you know when we arrive. We will go to work quickly, so we can hand you a brand new set of keys. Give us the chance to prove why we are Miami's Fastest Locksmith.
CAR KEY REPLACEMENT
The reasons for needing car keys replacement are wide and varied.
Your car or truck keys have been lost.
The transponder chip isn't working.
Vehicle key broke off in the door lock.
The key won't turn over in the ignition.
Someone stole the keys.
You're not sure who has a set of keys and you want to protect your car.
No matter why you need to replace the keys, we can help. 1 Response can replicate and replace traditional keys, transponder keys, smart keys, key FOB, and intelligent keys from almost any car manufacturer. We service most makes and models including Hondas, Toyotas, Chevys, Fords, Dodges, Nissans, Chryslers and Acuras, among many others.
We guarantee every key we make. It's our most important service. Without a well-made key, you can't get into your car. Without a properly programmed smart key, you won't get into your truck.
Our job is to get you back into your car and headed down the road with a fresh set of keys. Just give us a call, and we'll be there shortly.
LOST CAR KEYS? GET PROFESSIONAL, AFFORDABLE HELP
You go out on the town and lose your keys. You don't realize it until you walk up to your car. The keys are gone and you have no idea where you lost them.
Make one quick phone call to 1 Response Locksmith. We will be at your location within a few minutes. We will help you gain entry to the car and then start replicating the keys you lost.
The cost for the replacement key will vary according to the make and model of your car as well as the type of key involved. An older car with a traditional key will cost less than a newer car that uses a transponder or smart key. We will talk with you about pricing before we start the work.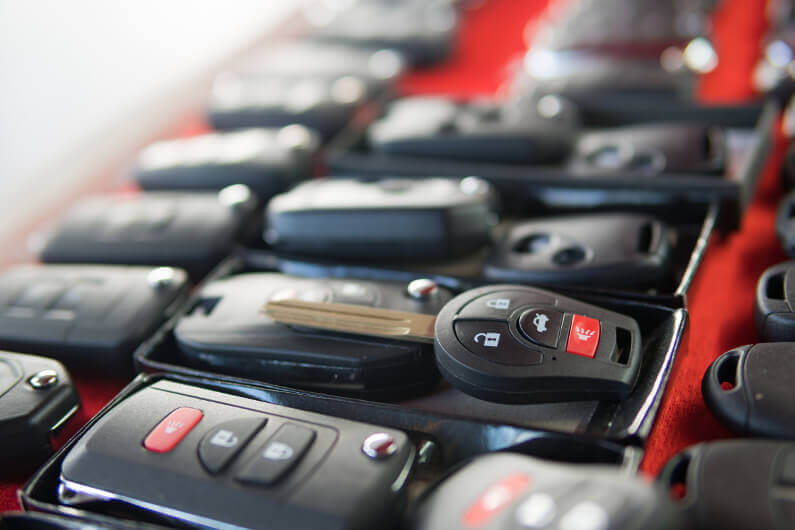 We offer very affordable prices on all of our services and products, and only a $19 service call fee. Feel free to ask any questions you have when you call. We are happy to answer them, so you feel comfortable before we come out.
24/7 CAR KEY SERVICES
Losing your car keys never happens at a convenient time. Having the transponder chip stop working isn't any better. That's why we offer 24/7 car key service.
It doesn't matter if it is in the middle of the day, during the night. over the weekend, or on a holiday. We have a locksmith on call at all times, day or night. When you call, we will answer.
When you call, it helps if you have some information available.
Make, model and year of the vehicle
The VIN number
The type of keys that need to be replaced
For vehicles that have a smart key, transponder key, or intelligent key, the VIN number is the first piece to programming a new key. The chips within the keys talk with the car's computer. If the key doesn't have the proper credentials, it won't work.
We carry the diagnostic and programming equipment that allow us to program any high-tech key on the market in just a few minutes. You can test the keys to make sure they work properly before we leave. If there're any problems with the keys in the future, give us a call.
REKEY, REPAIR, OR REPLACE YOUR IGNITION
If your car key won't start the car, it may be an ignition problem. Think about it. You put the key, it turns, and starts the car. You do this thousands of times, over several years. Eventually, all that wear and tear will cause the ignition to fail.
You insert the key. Then, it happens.
The key turns freely, but the car won't start.
The key gets stuck and won't come out.
Your key breaks off in the ignition.
The key is difficult to turn.
Whatever is happening, you need the services of a professional locksmith. That's where we come in.
Our company offers a full range of car key services, and other automotive locksmith services. We can extract broken keys or replace damaged ones. We can replace traditional keys and replace transponder keys. Our trained locksmiths can pull the ignition cylinder apart, clean it, strengthen the pins, then put it all back together again.
Before you call a tow truck for a malfunctioning ignition, give us a call. Quite often, we can get it fixed and working like new at your location. That saves you the towing fee and the mechanic's bill.
If you need any type of car key replacement or rekey, we are here to help.
Call 1 Response Locksmith at (305) 675-1971 for replacement car keys.
We work with all vehicle makes and models, including: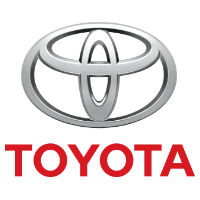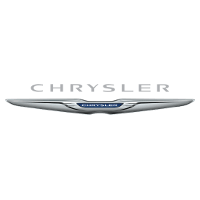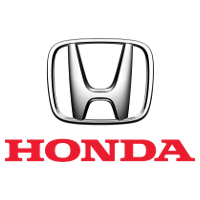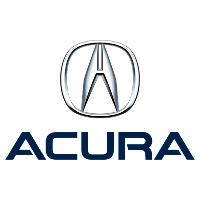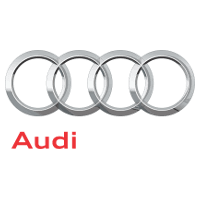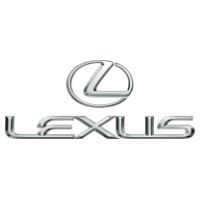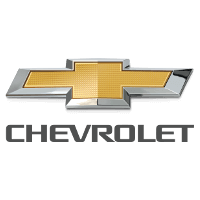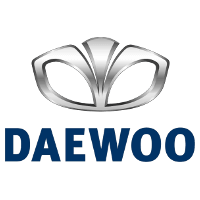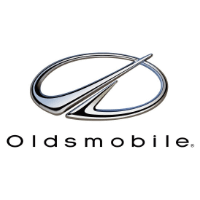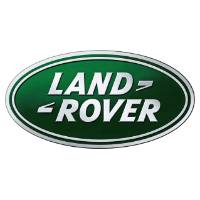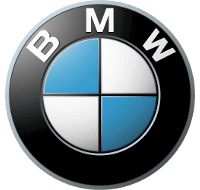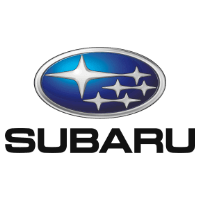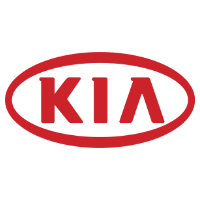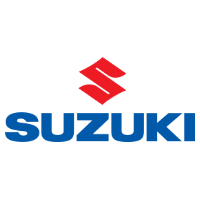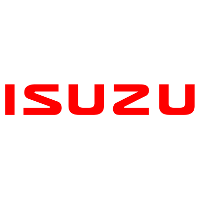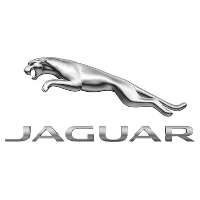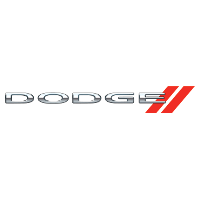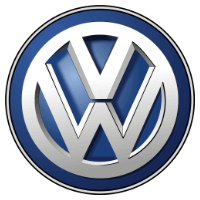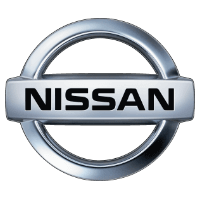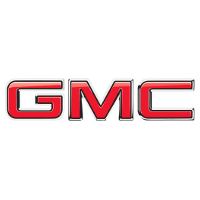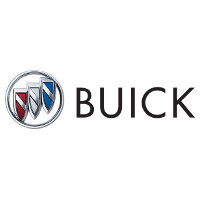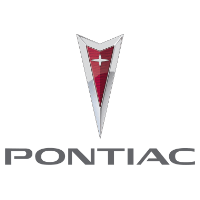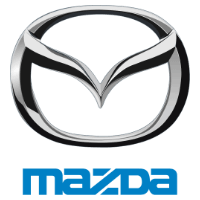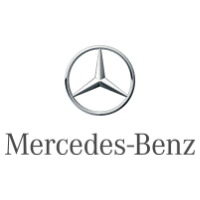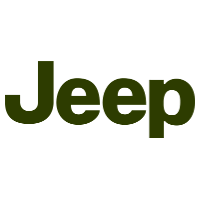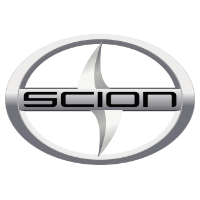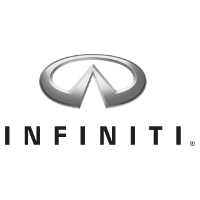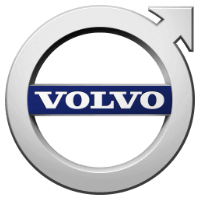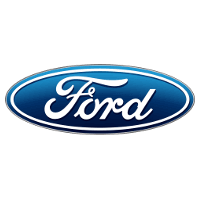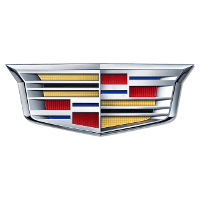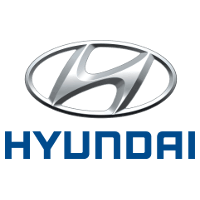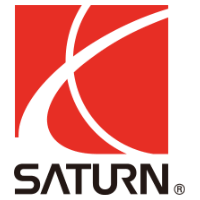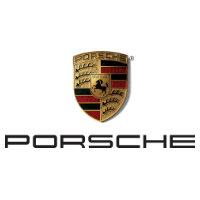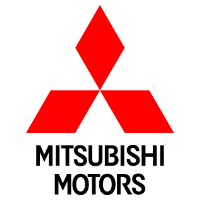 Special Notes on Certain Car Models
More Info
We make keys for Mercedes and BMW with title only.
Audi keys can only be made up to 2007 models.
Asking If There is a Locksmith Near Me?
1 Response is a 24 hour locksmith available anywhere in Miami-Dade County.
1 Response Locksmith is Miami's leading Residential, Automotive, and Commercial Locksmith installation and repair contractor. We provide you with safe, reliable, clean and licensed professionals that get the job done right the first time out.
We proudly serve all of the greater Miami-Dade area. Including Downtown Miami and the communities of Miami Beach, Coral Gables, Kendall, Cutler Bay, Brickell, Doral, Coconut Grove, South Miami, Key Biscayne, Homestead and all the surrounding areas.
Hollywood Locksmith
Brickell Locksmith
Aventura Locksmith
North Miami Locksmith
Miami Shores Locksmith
Miami Gardens Locksmith
Downtown Miami Locksmith
Hialeah Locksmith
North Bay Village Locksmith
Surfside Locksmith
North Miami Beach Locksmith
Sunny Isles Locksmith
Edgewater Locksmith
Key Biscayne Locksmith
South Miami Locksmith
West Miami Locksmith
Wynwood Locksmith
Pinecrest Locksmith
© 2014-2023 24LocksmithMiami.com
– All rights reserved. –
Content on website may not be re-used without written consent from 1 Response Locksmith in Miami, Florida.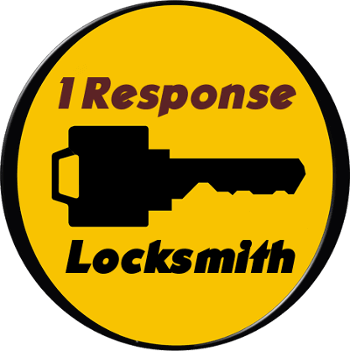 Monday-Sunday: Open 24 Hours
24/7 Emergency Services Always Available
Miami-Dade Florida Licensed Locksmith
Locksmith License #LK01080
We are happy to provide locksmith services to Miami, FL and the surrounding areas of Miami Dade County.