The locks you have on your commercial entry doors are the first line of defense against intruders. If those locks are working properly, your business is vulnerable. Now is the perfect time to get your commercial door locks upgraded and in good repair.
If you need new up to grade 1 commercial locks installed for your business, storefront, or office, please call 1 Response Locksmith at (305) 675-1971.
We are a full-service locksmith company, offering all the products and services you need to keep your physical premises safe. Don't compromise when it comes to the security of your commercial space. Let's get your locks upgraded today.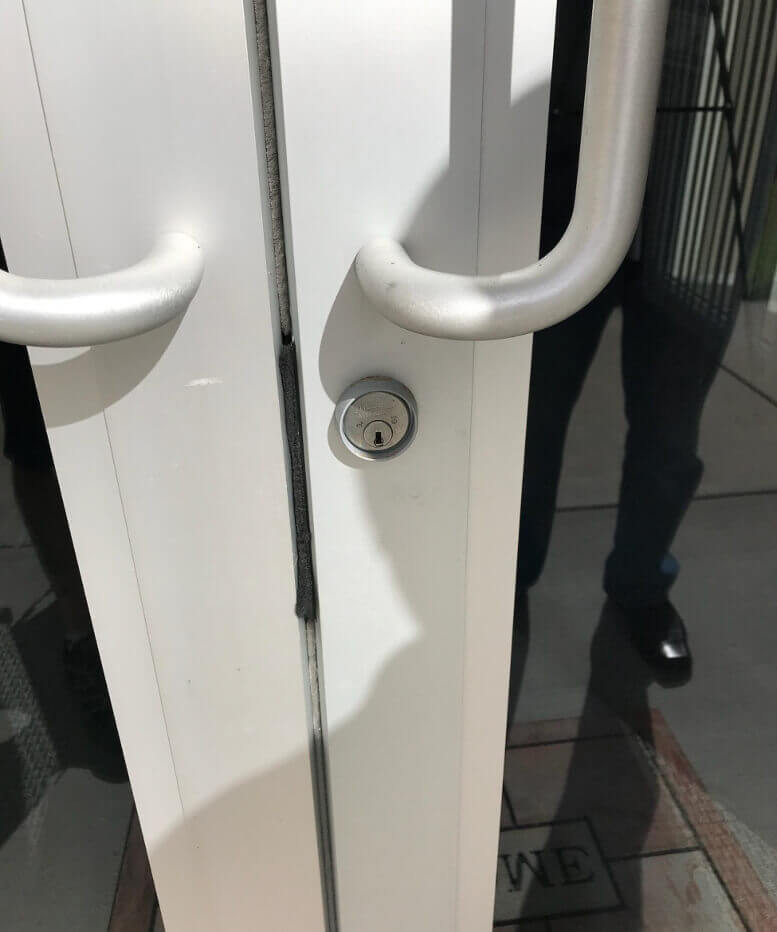 What makes 1 Response Locksmith the locksmith businesses in Miami trust? We are a family-owned and operated company. That means our reputation rides on what our customers think of us. We bring over 15 years of experience to the job. That means we have the expertise to handle lock need you might have.
Our slogan is Miami's Fastest Locksmith. And, yes, we are that fast. But, we are also thorough. We do the job right, the first time, every time. This is true for commercial door lock service or any other commercial locksmith service we can provide you.
COMMERCIAL LOCKS OF ALL SORTS
Commercial locks come in many forms, ranging from standard door knobs to bar locks. There are also locks for filing cabinets, desks, and mailboxes. Safes and lock boxes have their own locking mechanisms.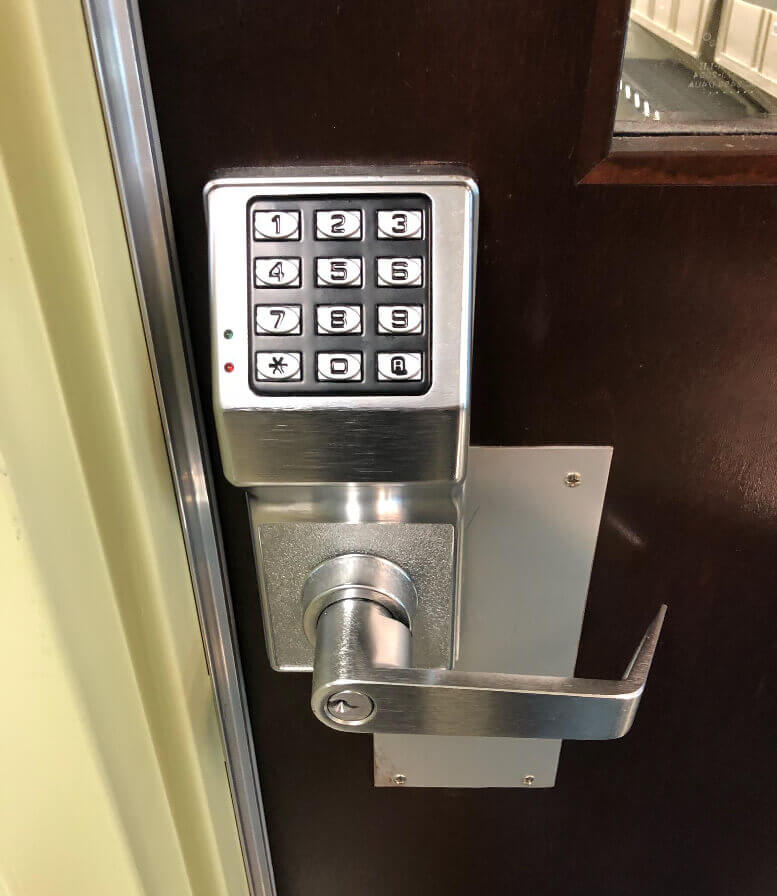 We handle all of these locks and more.
We are proud to offer an assortment of high-quality locks to help secure your commercial space. Here's a short list of what we offer:
High security locks
Deadbolts
Smart locks
Lever handle locks
Cam locks
Rim/mortise locks
Card reader locks
Fingerprint locks
Magnetic locks (See Why the Switch to Magnetic)
Push bars
Exit control locks
We recommend high security locks to all of our customers. These locks are made from stronger materials than standard locks. They are also designed to be more difficult to break into or through. Simply upgrading to high security locks will make your business safer.
Adding technology to the mix is another upgrade we recommend. Fingerprint locks and keyless entry systems are two ways secure the place against lost keys and bump keys. We offer a full line of options. Talk with one of our locksmiths about the options we recommend for your location.
COMMERCIAL LOCK INSTALLATION AND REPLACEMENT
One of our main commercial services is installing and replacing door locks. If you're moving into a commercial space, changing the locks is a good idea. That way, your business will be safe against misplaced or stolen keys.
Are you installing brand-new doors for your business? Let us know ahead of time. We can install new door locks into the doors. Our locksmiths can recommend which locks would work best in the door style you choose. We offer a full line of locks from the best manufacturers.
Replacing a lock doesn't cause any damage to the door. We carry the tools and equipment to get the job done quickly and professionally. You don't have to worry. All you need to do is be there to receive the new keys when the job is done.
COMMERCIAL LOCK REPAIR
Are your locks showing their age? The locks may be a bit loose. They might be difficult to lock or unlock. The mechanisms inside might be wearing out.
In any case, call 1 Response Locksmith for commercial lock repair. Quite often, a bit of attention and some minor work will make your old locks as good as new. Let one of our expert locksmiths take a look at your locks before you replace them.
Our trucks are fully loaded with tools, equipment, and replacement parts for many types of locks. The locksmith can remove the old lock and take it apart right on site. A few internal tweaks, replacing a piece, and putting things back together may give the lock new life.
If we find that the lock is just worn out, we will tell you. We carry a full line of locks in our service trucks. We can replace the lock right away. Or, if you would prefer, we can order special locks.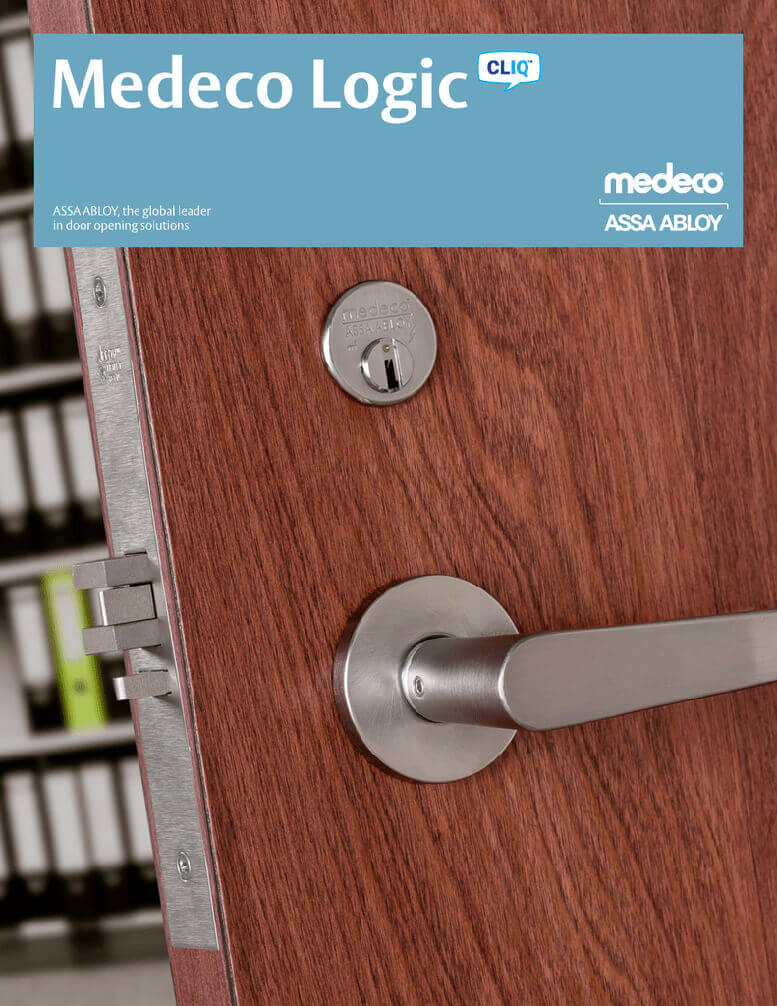 COMMERCIAL LOCK CHANGE
Sometimes, you need to change the locks on your commercial space. You might have lost a set of keys. Someone might have broken in. You want to make the place more secure.
When you want to change the locks, call 1 Response Locksmith. We are available 24/7. We work nights, holidays, and weekends. Don't wait if you feel unsafe. Get one of our techs onsite within minutes.
When you're changing the locks, it's a perfect time to upgrade your physical security. Instead of replacing the standard knob, put in a high security lock instead. Replace the rim/mortise lock with a high security mechanism from Medeco locks. Gain more control over who has access with a key card or keyless entry lock.
Not sure what you need? Let us help. One of our experienced locksmiths can come out to assess your current locks. We will recommend where to make upgrades that fit within your budget. All it takes is a single phone call to get started.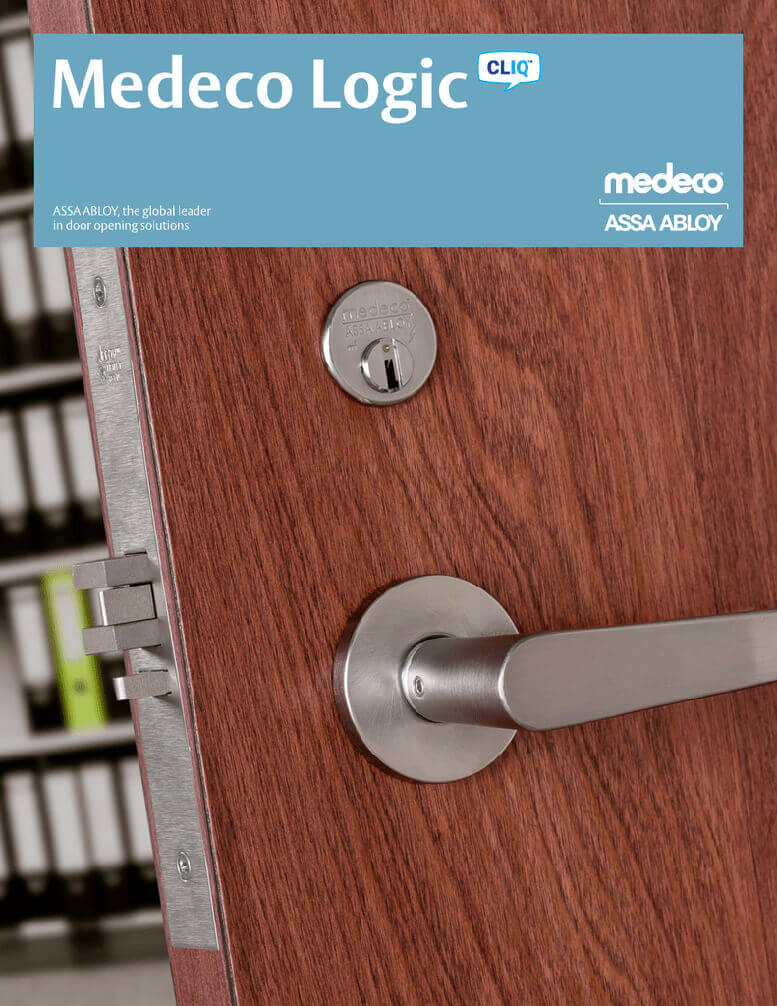 We are the locksmiths businesses trust throughout Miami-Dade. Whether you need commercial lock replacement, installation, or repair, 1 Response Locksmith is the one to call. We are a full-service locksmith company helping businesses throughout the area.
Contact us here or just give us a call at 305-675-1971 for very quick response anytime 34 hours a day, 7 days a week.
Asking If There is a Locksmith Near Me?
1 Response is a 24 hour locksmith available anywhere in Miami-Dade County.
1 Response Locksmith is Miami's leading Residential, Automotive, and Commercial Locksmith installation and repair contractor. We provide you with safe, reliable, clean and licensed professionals that get the job done right the first time out.
We proudly serve all of the greater Miami-Dade area. Including Downtown Miami and the communities of Miami Beach, Coral Gables, Kendall, Cutler Bay, Brickell, Doral, Coconut Grove, South Miami, Key Biscayne, Homestead and all the surrounding areas.
Hollywood Locksmith
Brickell Locksmith
Aventura Locksmith
North Miami Locksmith
Miami Shores Locksmith
Miami Gardens Locksmith
Downtown Miami Locksmith
Hialeah Locksmith
North Bay Village Locksmith
Surfside Locksmith
North Miami Beach Locksmith
Sunny Isles Locksmith
Edgewater Locksmith
Key Biscayne Locksmith
South Miami Locksmith
West Miami Locksmith
Wynwood Locksmith
Pinecrest Locksmith
© 2014-2023 24LocksmithMiami.com
– All rights reserved. –
Content on website may not be re-used without written consent from 1 Response Locksmith in Miami, Florida.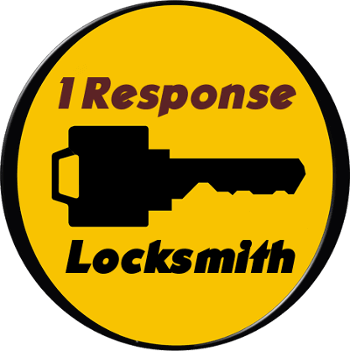 Monday-Sunday: Open 24 Hours
24/7 Emergency Services Always Available
Miami-Dade Florida Licensed Locksmith
Locksmith License #LK01080
We are happy to provide locksmith services to Miami, FL and the surrounding areas of Miami Dade County.