Looking for a Locksmith
in Miami Beach?
We're Your Trusted Source for
Locksmith Services in Miami Beach, FL.
1 Response Locksmith YOUR nearby locksmith in Miami Beach
There are more than 92,000 people who call Miami Beach home, living working and playing here on a daily basis. Regardless of your plans, at some point in time, you may find the need for a licensed locksmith. In the event that you find yourself searching for a 'locksmith near me', you can call on 1 Response Locksmith. For more than fifteen years we have been providing reliable locksmith services throughout Miami Beach.
With out a doubt, one of the most common calls made to our Miami Beach locksmith service is for a locksmith emergency. There are a number of reasons why you may need a rescue locksmith to come to your aid. For example, the keys are locked inside the house, your locked out of the car, or the keys may have been lost. In which case, we can provide you with replacement keys, lockout service, or pop-a-lock service. Naturally, emergencies tend to occur at the worst time of day or night.
Providing 24 Hour Emergency Miami Beach Locksmith Services
For this reason, 1 Response Locksmith is a 24-hour locksmith. As an emergency locksmith, we are available for your calls 24 hours a day 7 days a week. Being a local locksmith service our expert locksmiths are extremely familiar with the area and the traffic patterns. This allows them to reach you as quick as possible, and as 'the fastest locksmith in Miami Beach' this is pivotal. For good measure, our professional locksmiths also use state of the art navigation systems to help reduce travel times.
Understandably, availability is not your only concern. This is why many people actually search for an 'affordable locksmith near me'. Experiencing a locksmith crisis is a very stressful and frustrating situation, you certainly don't want to be overcharged as well. This is why you can count on 1 Response Locksmith's very low service call fee of just $19 and competitively affordable pricing on all of our locksmith services.
Another way that you can rely on 1 Response Locksmith Miami Beach is our ability to get the job done quickly. Our mobile locksmith team travels in fully-stocked vehicles so that we have all the needed tools at hand on arrival. Additionally, our skilled locksmiths are also state-licensed and insured to increase your comfort and confidence with our service. We also are multilingual speaking English, Spanish, Polish, and Hebrew. When it comes to locksmith duties we take them very seriously. No job is too large or too small so don't hesitate to call when you need a Miami Beach locksmith service.
1 Response Locksmith Miami Beach is a full service locksmith
If you running errands in North Beach and discover you have locked your keys inside your car, don't panic. We will have an experienced automotive locksmith at your side in no time at all. We will arrive ready to remove a broken key from the door lock or repair an ignition key problem. To be clear, we don't provide service for only automobiles but also motorcycles and motorboats. If it moves we can provide the replacement keys for it. In addition to car locksmith services we also are expert residential locksmith services as well.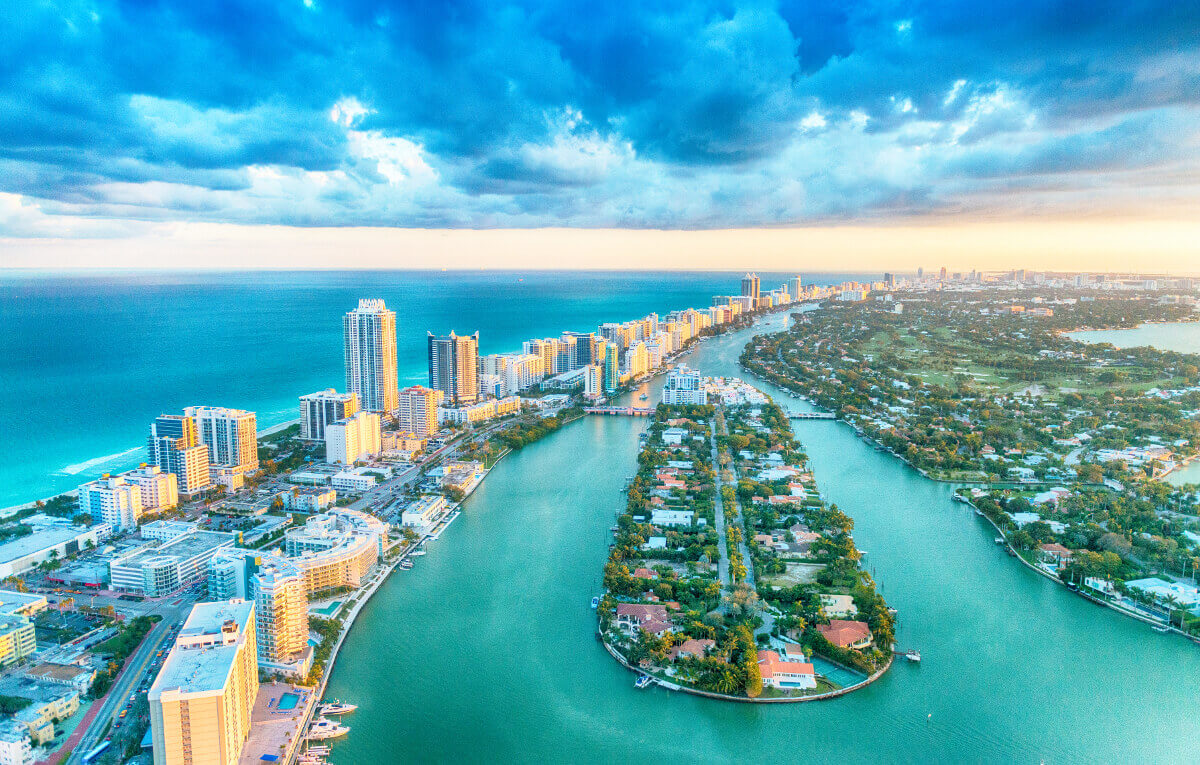 Therefore, if you live in Mid-Beach or South Beach and require a lock installation our residential locksmith will be there. As an alternative, should you not need a lock replacement we can also rekey them for you. Just as importantly we can also send out a qualified locksmith for deadbolt installation or existing lock repair. This is to say nothing of our commercial locksmith and business locksmith experts. There will always be a nearby locksmith in South Beach to take care of any unexpected lockout situations. Together with assisting with master keys, high-security keys, keypads, and card access.
When you are looking for a local locksmith service with a complete crew of qualified locksmiths look no further. From South Beach up to North Beach, 1 Response Locksmith Miami Beach has all your local locksmith and security services in hand.
There are always doors to open in Miami Beach!
There is a seemingly endless number of attractions and distractions when it comes to Miami Beach. For this reason, more than 16 million people choose to visit the area during the year. From its incorporation, in 1915 Miami Beach has always been the place where people go when the weather gets cold. Even for the year-round residents both young and old, there are plenty of activities to while away the time.
For instance, if you enjoy shopping as well as sunshine then the famous Lincoln Road is just for you. Spend the day shopping in the high-end shops, and then stop at one of the restaurants for a good meal. Also, a beautiful way to spend the afternoon would be the Miami Beach Botanical Garden. If you are looking for a more cultural afternoon indoors try one of the many museums throughout the city. Take, for example, the Bass Museum or the Wolfsonian-FIU Museum Miami. Certainly worth a visit is the Holocaust Memorial as well.
While we only wish everyone the best of luck, fact is lock related emergencies do happen. If and when they do happen to you, please rest assured that 1 Response Locksmith in Miami Beach has you covered. No matter what your lock security situation, you can be certain that 1 Response Locksmith will be there when you need us!
© 2014-2023 24LocksmithMiami.com
– All rights reserved. –
Content on website may not be re-used without written consent from 1 Response Locksmith in Miami, Florida.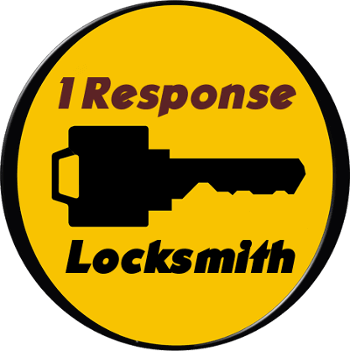 Monday-Sunday: Open 24 Hours
24/7 Emergency Services Always Available
Miami-Dade Florida Licensed Locksmith
Locksmith License #LK01080
We are happy to provide locksmith services to Miami, FL and the surrounding areas of Miami Dade County.