Looking for a Locksmith
in Doral?
We're Your Trusted Source for
Locksmith Services in Doral, FL.
The Premier Doral Locksmith Services in Florida
Have you've ever found yourself locked out of your house when you desperately needed to get in or lost your car keys when you had to get somewhere urgently? If you have, then you know that it's not a fun situation to be in especially when you urgently need to be somewhere. This happens more often than you think and at the most inopportune time.
If you live in Doral, you're in luck! Doral locksmith services exist to help bail you out of such situations. Our emergency locksmith services are available 24/7 to grant you access to your car, residence or commercial premises here or anywhere in Miami-Dade area.
One of the things that make us the number one locksmith service in Doral FL is the 15 years-plus experience we have under our belt. We've been around for a long time and understand all-things lock security. We are fast, affordable, and reliable, and we guarantee to get a mobile team on-site to get you sorted in the shortest time possible.
We understand how stressful not being able to access your car, home or business can be. As such, at 1 Response Locksmith, we have perfected the ability to efficiently mobilize our emergency response team day or night, to find the quickest way to get to you.
Your Search for Reliable Locksmith Services in Doral FL Ends Here
The city of Doral is home to more than 55,000 people and is one of the principal cities of the Miami Metropolitan Area. For a city its size, it has a lot going on mainly due to its proximity to the airport.
It's been ranked by CNN Money as one of the top 100 companies that has the best mix of business and lifestyle appeal making it one of the top-rated places to live, work and play.
With that said, it becomes immediately clear why having qualified locksmith services on speed dial is crucial in this fast-paced city. At 1 Response, we always put your needs and safety first to get you out of sticky and inconvenient situations in the most efficient way possible.
Our locksmith services could be the difference between you missing out on a monumental event and being present to grab a once-in-a-lifetime opportunity. As they say, lightning never strikes the same place twice.
It doesn't matter which part of Doral you're in. Whether you're in the city center, Medley, Vanderbilt Park, or Near NW 112th Avenue, our state of the art navigation system will guide us to your precise location in no time at all.
Trying to figure out how much all this will cost you? It's less you than you would expect for our world-class services. Our prices are the most competitive in the market right now. It doesn't get any better than us.
Your One-Stop-Shop for the Best Doral Locksmiths
Imagine this: You have a 9:00 a.m. interview for your dream job. You've prepared thoroughly for it and are ready to blow the panel away. The company is a one hour drive from your home. You figure that 7:30 is the perfect time to head out but, just as you're about to walk out the door, you realize that you can't find your car keys!
You start to search for them frantically all over the house but there's no sign of them. In a panic, you decide to check if maybe you left them in your car the previous evening. To your horror, you spot them in the cup holder and then realize that your car is locked! The worst part is, you don't even have a spare key.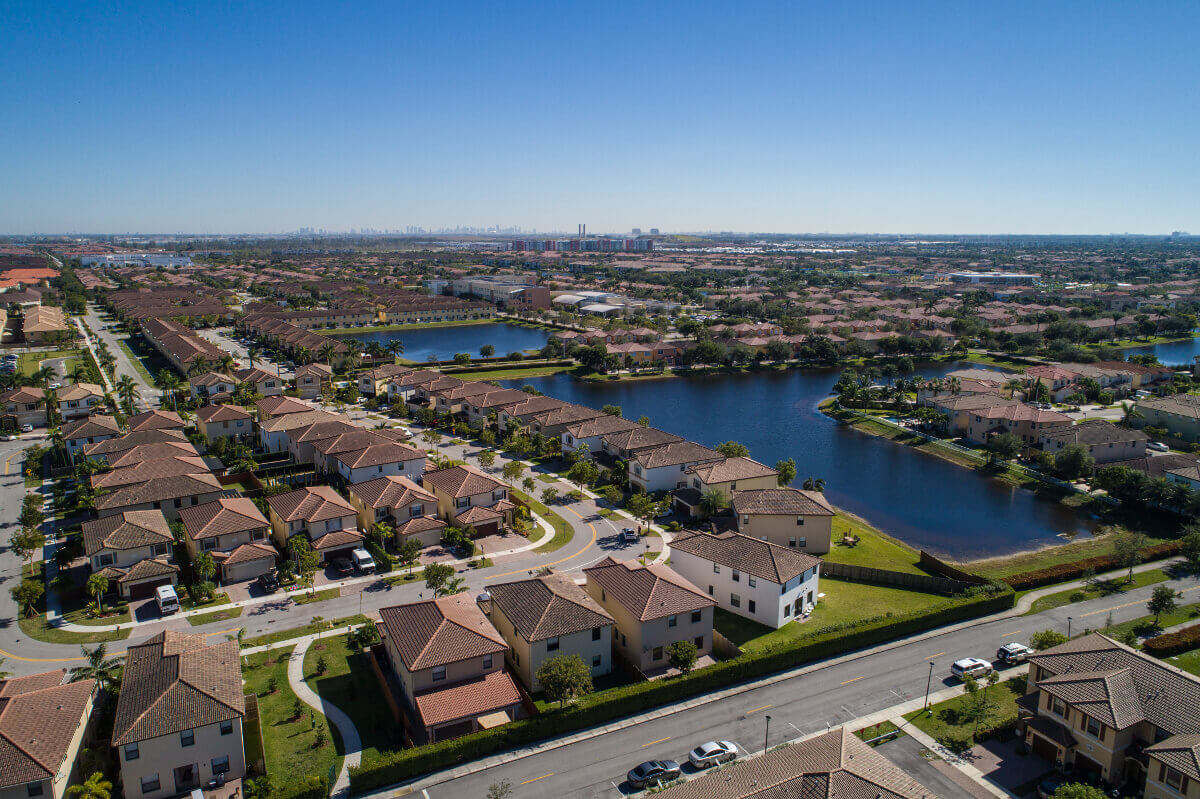 Our automotive locksmith services are close at hand to help you in such emergencies. We'll come to your address location with the tools and equipment necessary to unlock your car, cut a new set of duplicate keys, or program a new FOB in a matter of minutes. If your key broke in the lock or ignition, don't worry. We will safely extract it for you or replace the existing key ignition system with a more sophisticated intel-key (push-to-start) system.
If you ever find yourself locked out of your home because you lost your keys, locked them inside the house, or have a damaged lock that's preventing access, our locksmith services are available 24/7 to get you all sorted in a jiffy.
Our residential services aren't limited to front and backdoors only. We also deal with garage-door and sliding-door lockouts as well. Additionally, if you have a safe in your home that you can't access, we'll open it for you.
Work, Play, Live in Doral
If you are a business owner in Doral, then you know how important it is to ensure that your company premises are safe and secure. We offer a host of commercial locksmith services that range from lockout issues, door lock installation, keyless entry systems, access control systems, and mortise locks. If you have a data center or money room within the premises, we will install a burglarproof magnetic lock system for you to help keep unauthorized people from accessing these areas.
Doral was named Florida's fastest-growing city by the Florida International University Metropolitan Center. It was also recognized by BusinessWeek as the best city in Florida for startups making ideal for budding entrepreneurs who want to test the water and try their hand at business. It also ranks highly as one of the top three places in the US to retire. It truly provides the perfect environment for both the residents and business owners to thrive.
You never know when you'll need a locksmith until you need one! Often when this happens, it's not under the best of circumstances. You might be going through a tumultuous divorce or separation that requires you to change your door locks to protect yourself against a volatile soon-to-be-ex.
In other cases, someone may have broken into your business premises and made away with valuable merchandise or sensitive information that could be detrimental to your company.
If you ever find yourself in these or any other situations that might require our expertise, you can count on 1 Response Doral locksmith services to come through for you every time. We are only a phone call away.
© 2014-2023 24LocksmithMiami.com
– All rights reserved. –
Content on website may not be re-used without written consent from 1 Response Locksmith in Miami, Florida.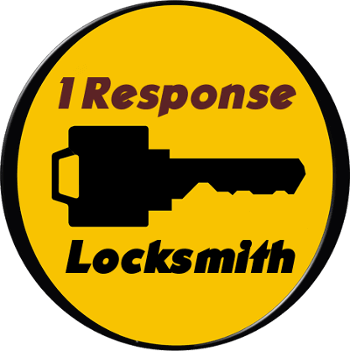 Monday-Sunday: Open 24 Hours
24/7 Emergency Services Always Available
Miami-Dade Florida Licensed Locksmith
Locksmith License #LK01080
We are happy to provide locksmith services to Miami, FL and the surrounding areas of Miami Dade County.