Did you get locked out of your car? Do you need to get in the car to get home or go to work? Give us a call any time of day or night as we very fast offer 24/7 response. We are the car unlock service you can trust to get you into your car.
If you accidentally locked keys in the car, truck, RV or your trunk and need help fast, call 1 Response Locksmith at 305-675-1971 right away. We will quickly respond anywhere in the Miami-Dade area.
You may be out on the town and lose your keys. Or, you might get out of the car and close the door, only to realize the keys are now locked inside. Even worse, you may put the key into the lock and it breaks off.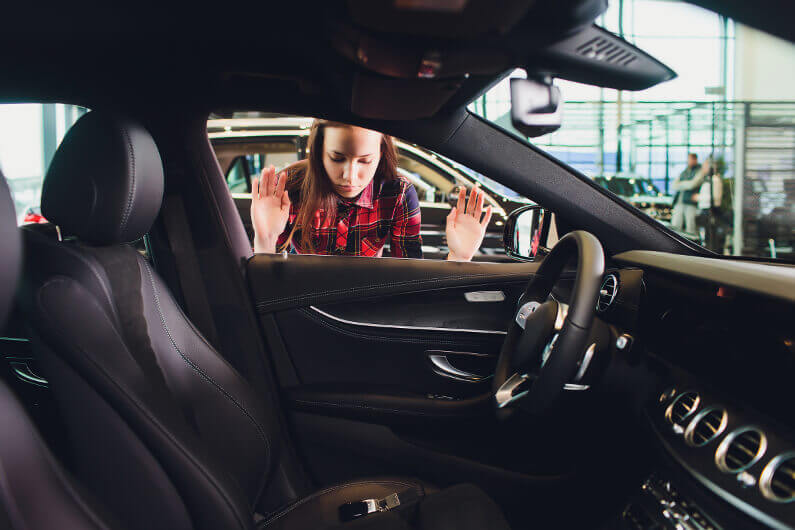 Why call 1 Response Locksmith when you can't get into your car? We are a family-owned and operated business, with over 15 years of experience in the business. All of our technicians drive well-marked trucks so you know the locksmith has arrived. We are fully licensed and insured to work in Florida.
When you suffer an automotive lockout, let us show you why we are known as Miami's Fastest Locksmith by giving us a call!
24/7 EMERGENCY AUTO LOCKOUT SERVICE
You never know when you will need a car lockout service. It could be in the middle of a work day on your lunch break. You might need it after a Christmas party at a friend's house. It could even be after a night on the town.
We offer car and truck lockout services whenever you need it. Just give us a call and one of our locksmith techs will get on the road to your location. We drive fully loaded trucks, so we have the tools, equipment, and parts to get you back into your car.
When we arrive, we get to work right away. Our locksmith techs have a number of techniques to use for any car or truck you might have. In many cases, we can gain access to the vehicle within just a few minutes.
Call us when you need to open locked car door. We are available 24/7, any time of day or night. We work holidays and weekends. There is no time when we are not available. All it takes is a phone call and we roll to your location.
WHAT TO DO WHEN YOU NEED A CAR UNLOCK SERVICE
You walk up to your car and realize you're locked out. What should you do?
Check all the doors on the car. You may find one is unexpectedly unlocked.
Call a friend or family member who has a spare set of keys handy.
Call a locksmith, if you don't have a spare set close by. Waiting in a bad neighborhood is never a good idea.
Get to a safe place. Walk to a nearby business or house to wait. Your personal safety is more important than your car.
Wait for the locksmith to arrive. Look for a well-marked truck with our name on it. We can call you when we arrive, so you don't have to wait right next to the vehicle.
Let the locksmith do the work. You need to authorize the work before we can start.
Get a new set of keys made. If your keys are lost, you need keys to go home. We have the equipment to make keys in all of our service trucks. When you need car key replacement we have you covered.
All of this can happen within a short time. You can get back on the road quickly with the help of a locksmith.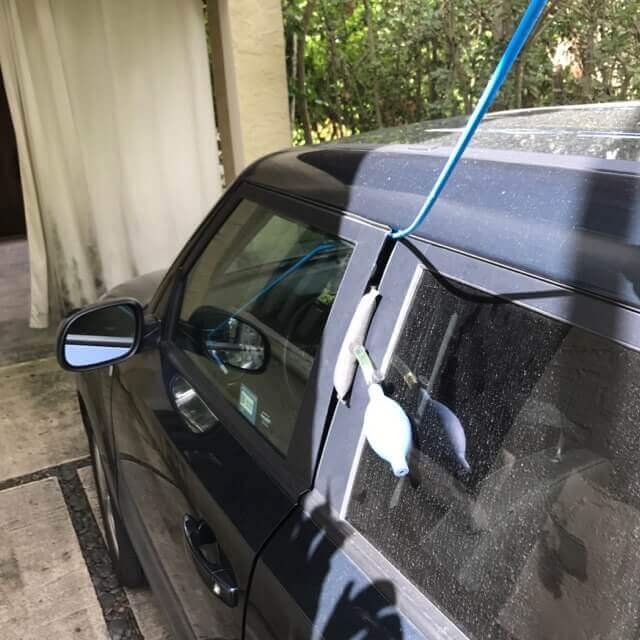 AFFORDABLE CAR LOCKOUT SERVICE
You may hesitate to call a locksmith due to the cost. With 1 Response Locksmith, that's not a worry. We offer very affordable automotive lockout service. Plus, we offer upfront pricing and only a $19 service call fee. You don't get a nasty surprise when the work is done.
When you give us a call, we'll let you know the usual pricing involved. Please feel free to ask questions about pricing and anything else that concerns you. We want you to feel comfortable with our services and our prices.
We accept credit cards and also take cash or check. That way, you can choose the easiest way for you to pay.
Don't hesitate to call us to talk about pricing before we come out to handle your automotive lockout. We understand that money can be tight for anyone.
UNLOCK THE TRUNK, FIX THE IGNITION, EXTRACT A BROKEN KEY
While most of our calls are due to someone locked keys in car or lost keys, we also come out for other lockout situations and many other automotive locksmith services.
Are you having trouble getting your trunk open? You may have some important things in there that you need to retrieve. Just give us a call. We have the tools to get the lock open quickly.
Is the key turning but the car isn't responding? If the lights are on, you may have an ignition issue. We can diagnose and fix many ignition problems.
Did you break the key off in the lock? It happens more often than you might think. The key gets worn out and just breaks in half when you try to turn it. We can extract the broken part of the key and get a new key made.
The last thing you should be doing when your are locked out of your vehicle is stand around. If you can't get into it, call 1 Response Locksmith right away. We are available 24/7 to get you back into the car and get you on your way.
Call us at (305) 675-1971 for immediate response anywhere in our wide Miami-Dade service area>.
We work with all vehicle makes and models, including: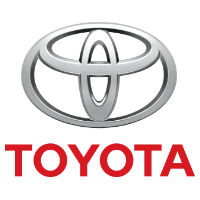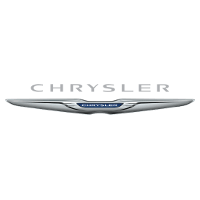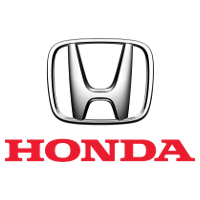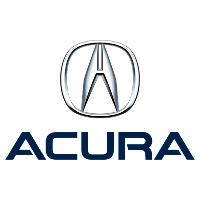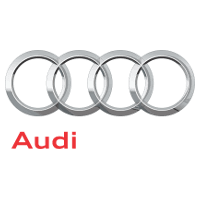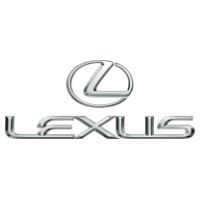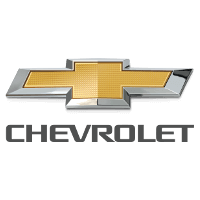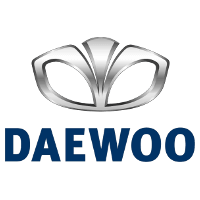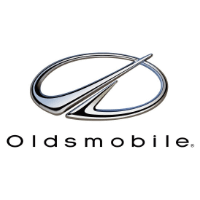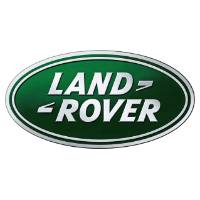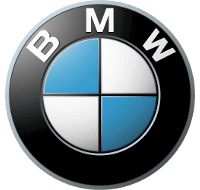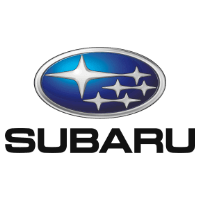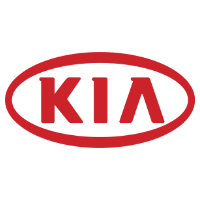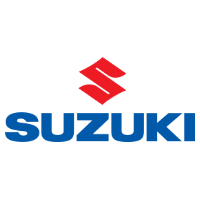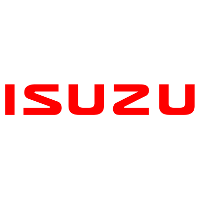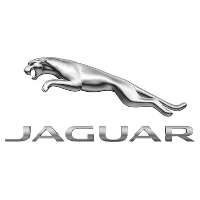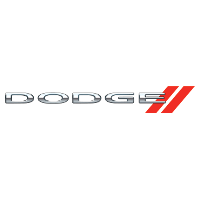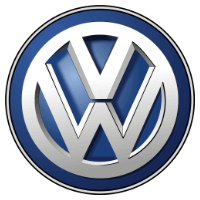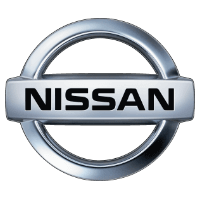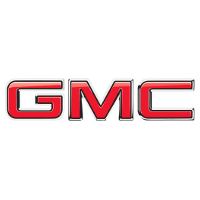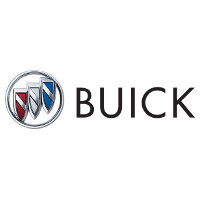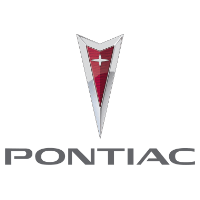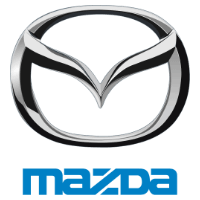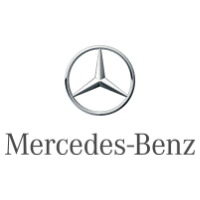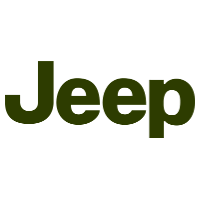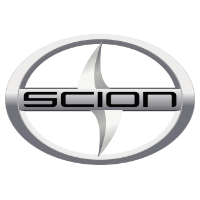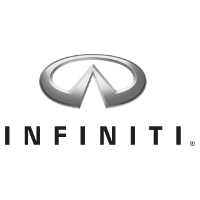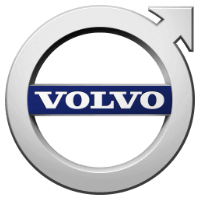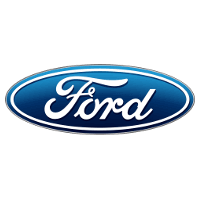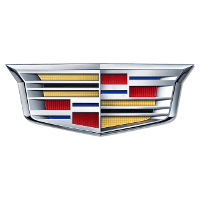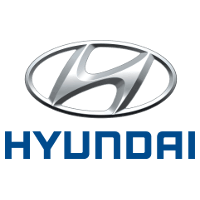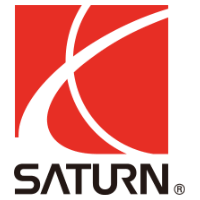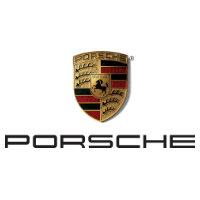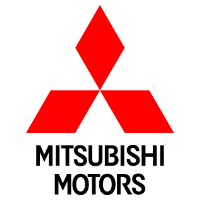 Special Notes on Certain Car Models
More Info
We make keys for Mercedes and BMW with title only.
Audi keys can only be made up to 2007 models.
Asking If There is a Locksmith Near Me?
1 Response is a 24 hour locksmith available anywhere in Miami-Dade County.
1 Response Locksmith is Miami's leading Residential, Automotive, and Commercial Locksmith installation and repair contractor. We provide you with safe, reliable, clean and licensed professionals that get the job done right the first time out.
We proudly serve all of the greater Miami-Dade area. Including Downtown Miami and the communities of Miami Beach, Coral Gables, Kendall, Cutler Bay, Brickell, Doral, Coconut Grove, South Miami, Key Biscayne, Homestead and all the surrounding areas.
Hollywood Locksmith
Brickell Locksmith
Aventura Locksmith
North Miami Locksmith
Miami Shores Locksmith
Miami Gardens Locksmith
Downtown Miami Locksmith
Hialeah Locksmith
North Bay Village Locksmith
Surfside Locksmith
North Miami Beach Locksmith
Sunny Isles Locksmith
Edgewater Locksmith
Key Biscayne Locksmith
South Miami Locksmith
West Miami Locksmith
Wynwood Locksmith
Pinecrest Locksmith
© 2014-2023 24LocksmithMiami.com
– All rights reserved. –
Content on website may not be re-used without written consent from 1 Response Locksmith in Miami, Florida.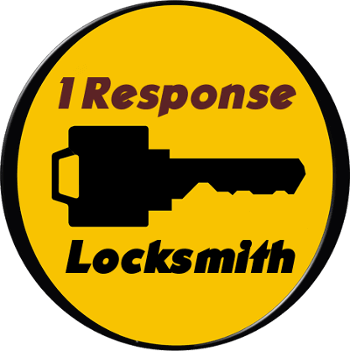 Monday-Sunday: Open 24 Hours
24/7 Emergency Services Always Available
Miami-Dade Florida Licensed Locksmith
Locksmith License #LK01080
We are happy to provide locksmith services to Miami, FL and the surrounding areas of Miami Dade County.